Hey guys! I have just made the 2023 KTM Newcastle Compound really happy with the results. My first proper track I've made. There is Heaps of fun to be had on this track! try using erode.
Thanks to everyone who made decals and objects.
And thanks to JLV for the awesome game.
Btw I'm new to track making and that so I didn't know how to have two tracks in one folder. But anyways have fun with it.
<3 Spud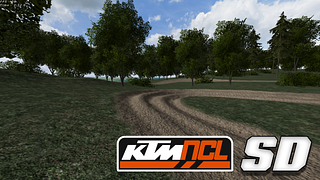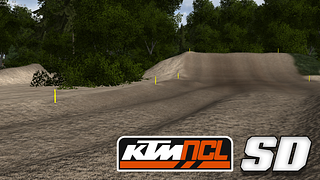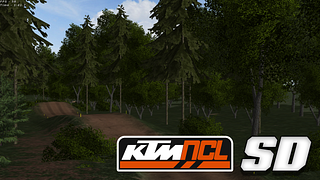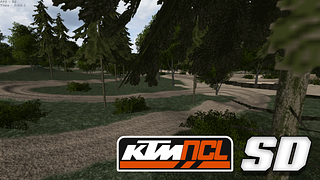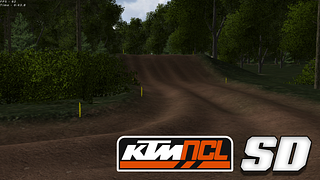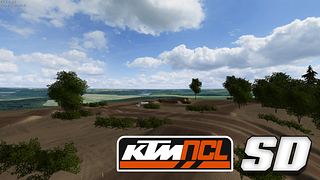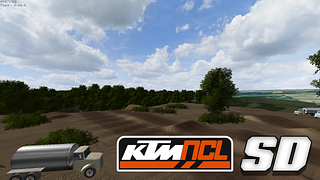 LINK:
https://drive.google.com/file/d/1A6hdUF ... sp=sharing