Here's another 1 day track. Started it around 3, and it's 8 now.
Took me about 3 1/2 hours. Actually missed the girls soccer game because of it, so you better like it.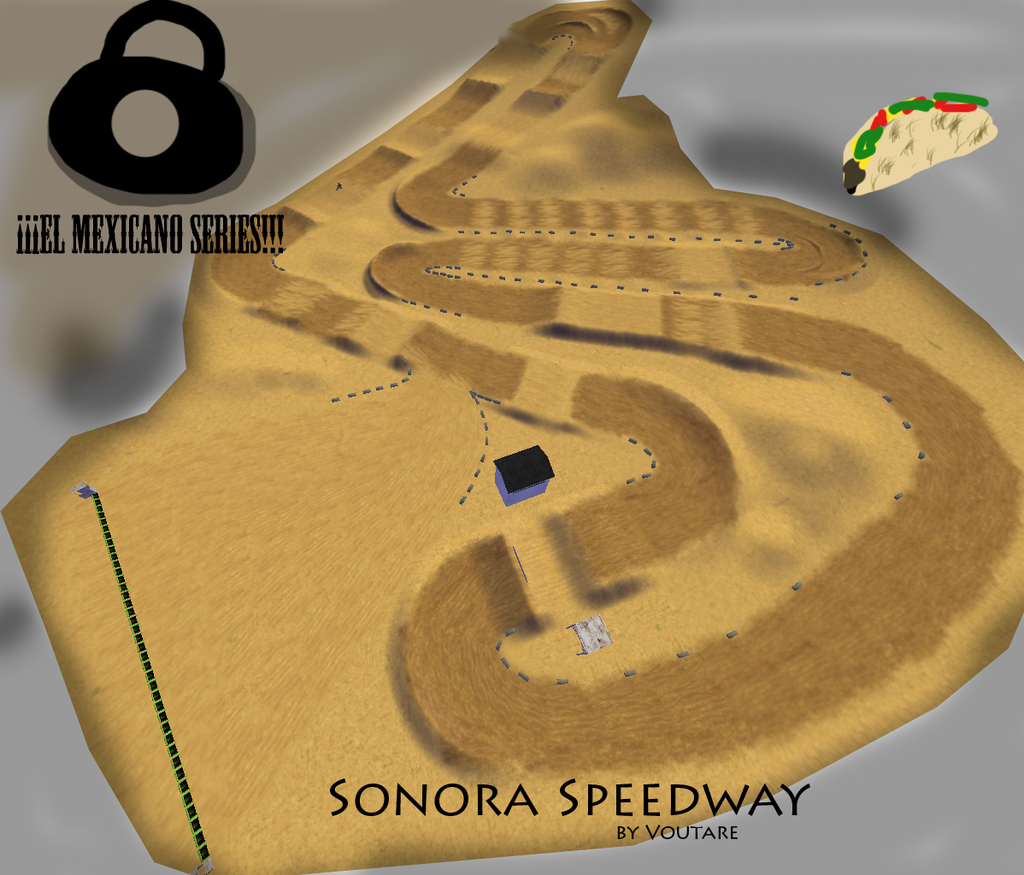 http://www.mediafire.com/?yyyormxzc2z
You need 1.1 for this, and there are 'invisible' sand sections. The uphill double-double-double, and the whoops are sand, along with the corners before the whoops, after the first set of whoops, and before the double-double-double.