Welcome race fans to the second round of the 2011 MX Simulator AMA National Series in Wortham Texas!
I'd like to thank some people for feedback on the track:
Pumaxcs, KTM57, Phathry25, and Sween for putting his "(Most likely cancelled)" next to Freestone on the schedule.
And objects from:
DDMX, Luiz, Checkerz, and I'm sure there is more.
Also, a very special thanks to Motoboss, for supplying nearly everything for the track. Without him this wouldn't have happened. Also, Shadow for editing the tile map and making it ride to scale.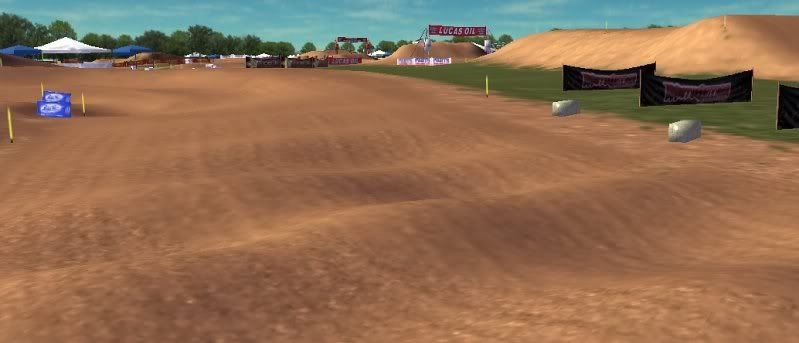 Get racing boys and girls!
http://www.mediafire.com/?gluwbclbhho878f
P.S. I would have loved to spend more time tweaking everything for release, but I high sided and augured my head into a 4th gear sweeper at a race today, and my head hurts like hell and I wanted it released tonight, so this is it. Also, my apologies for a terrible picture.