Adopted Pookie 3 weeks ago.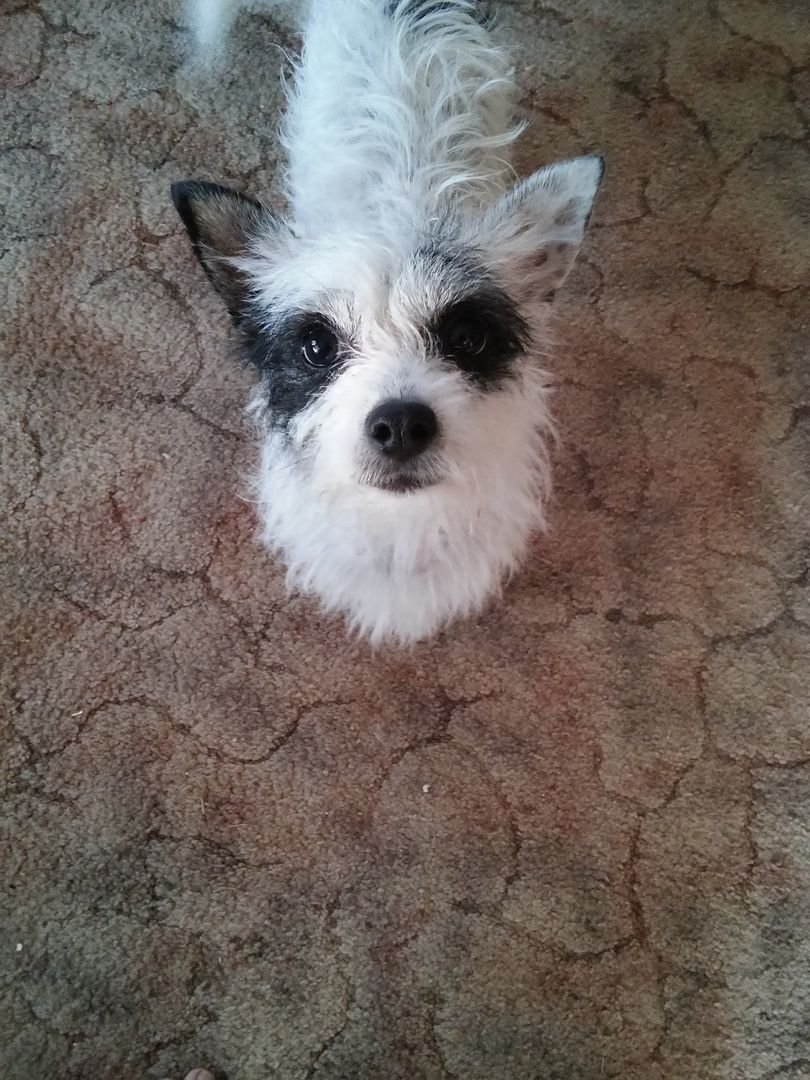 My little angel, Lexus.
Tito, 14 years old and counting.
Also have a black Schipperke named Huggy who is 13 years old, no picture as she never stops jumping around long enough to get anything more than a blur.
My fish and coral which I sold a month or so ago

But they went to a good home. I still have a 5g with some coral and a clown. Also have a 75g with a red eared slider and a 2.5g freshwater.
And Shopan.