I searched an Illustrator topic but only found a photoshop topic so I decided to create one.
perhaps some of you guys know my Facebook page (Jokerdesigns on FB). For those who don't know it and btw me, I'm just enjoying graphic design so I decided to start Illustrator like 1 year ago and there is what I've done for the moment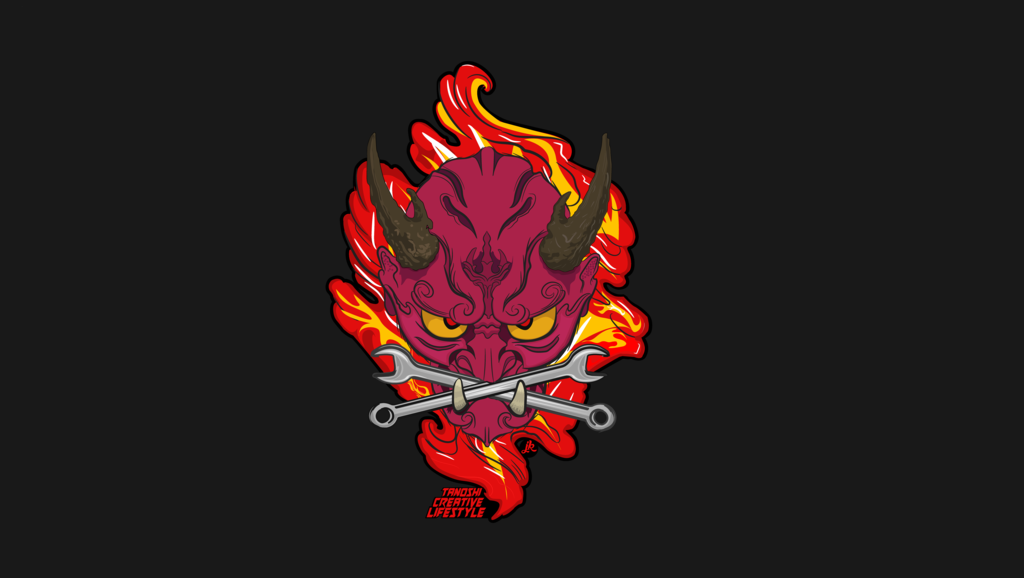 Also a customer asked me for a mascott so this is my first ever mascot! I know it's way worse than a pro but, the price is different.. haha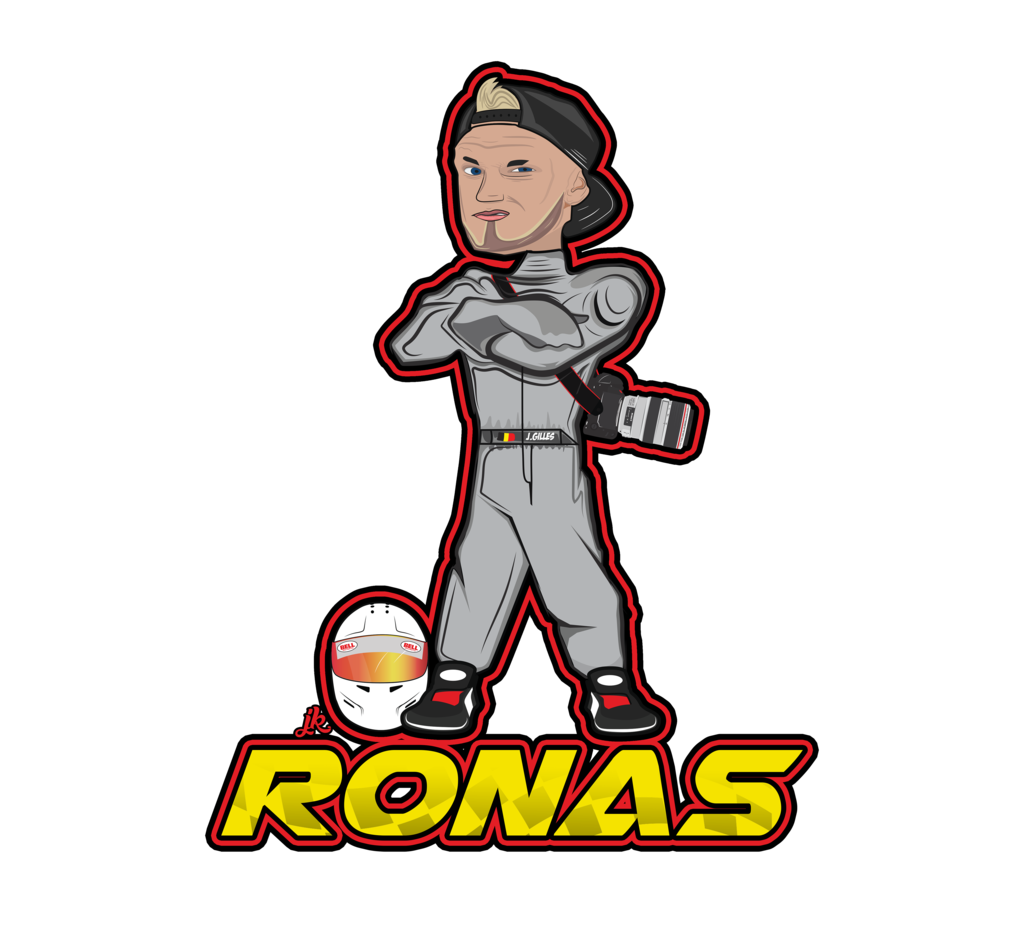 Did this a few days ago for a skin contest, a drum and bass label was searching guys to make a design for a t shirt etc so my idea ended up like this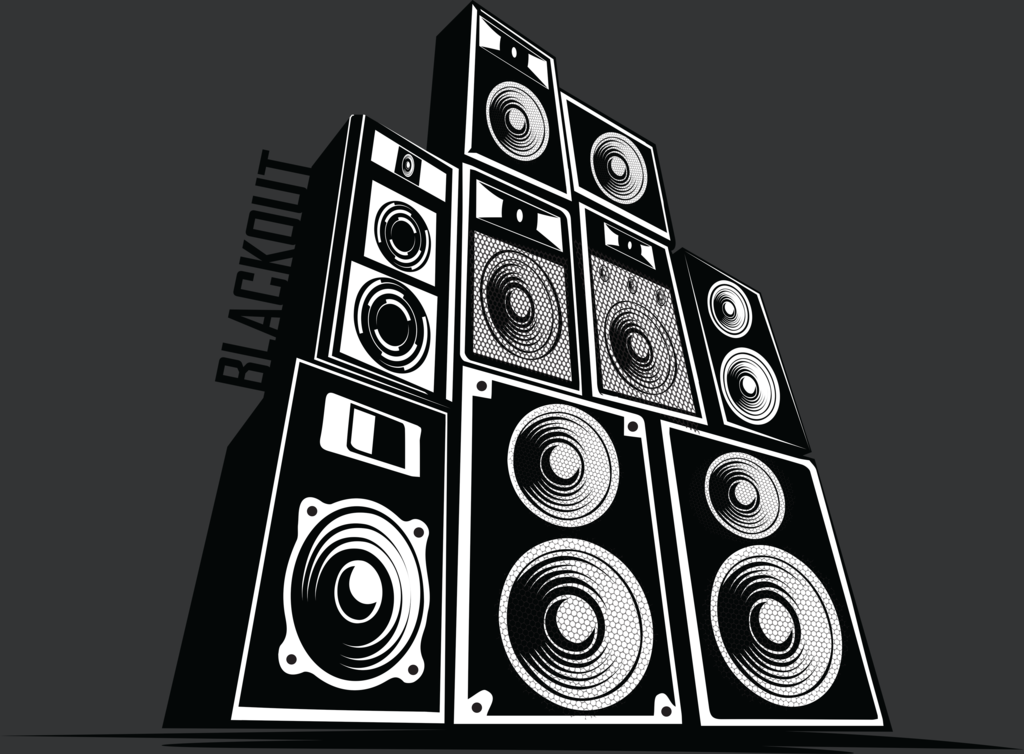 I am actually thinkin about doing something else, like anything, a helmet skin, graphic kit, car/truck decal kit.. so if you are interested just send me a pm on the forum or my page whatever you want.
If anyone has touched AI and made something post it I am curious and that'd be good to discuss about vectored things.
Cheers!