Posts: 5680
Joined: Thu Nov 19, 2009 5:52 am
Team: Havoc Racing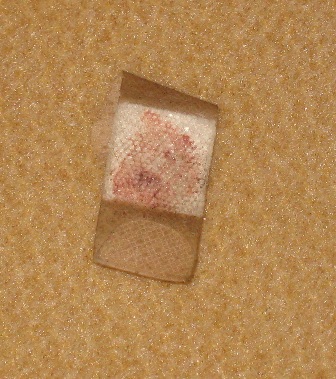 ---
You evil old dog you. You have ruined my appetite. Which is good, cause I'm fat.
Rookie of the Year in the 250 class will receive a

discount

to have a name and number sticker kit for their helmet done for

free
---
Posts: 858
Joined: Wed Jul 23, 2014 7:17 pm
Location: TN, for now
Justin Smedley | #304 | UID 13800 |

Aggressively Mediocre

---
Posts: 5680
Joined: Thu Nov 19, 2009 5:52 am
Team: Havoc Racing
That's good! I need at least 12 good ones.
---
---
Who is online
Users browsing this forum: SMR 510RR and 3 guests