I've had an on & off issue with my keyboard for a while now. Its completely random, but sometimes when I'm typing it will completely quit what I'm trying to type and prevent me from typing anything. If I try to backspace it will make the windows error *ting* sound and I can't backspace, type, or do anything really. Sometimes I'll be typing and mid-sentence it will execute shortcuts (for example my settings tab at the top right of chrome where the 3 period on top of each other are) and another issue that comes from it is the inability to play games using my keyboard. CSGO is an example: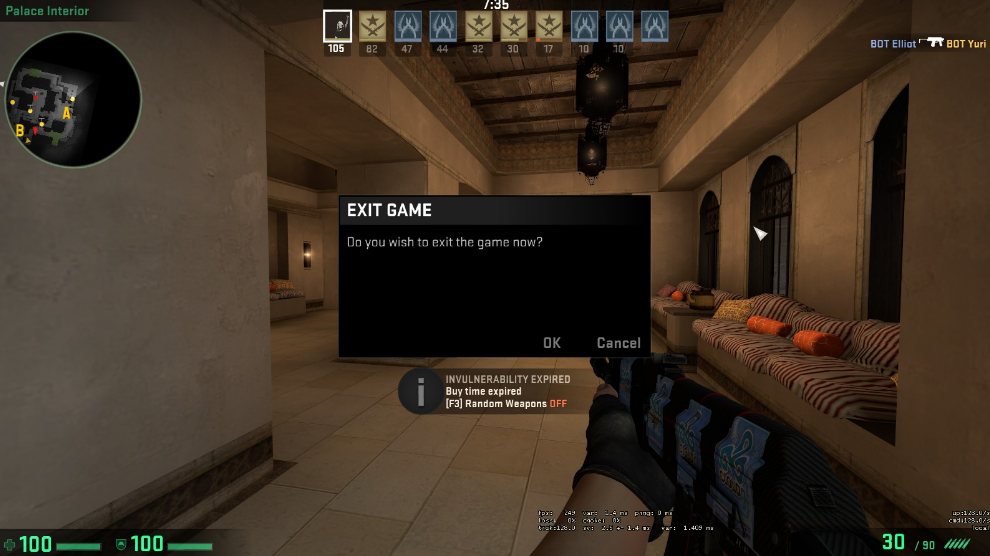 For a while I thought it was due to both ALT or both CTRL keys being set off at once, but that's not it because I downloaded a program that basically disabled certain keys, and it's neither of them. Another weird thing is that if I keep my desk fan on my keyboard at all times, it usually doesn't happen (go figure I turned off my fan for a few minutes and the problem occured). I've had it where if I press down on every single key on my keyboard it quits, but to only come back again shortly afterwards. I completely spaced it on how I got this problem to go away originally, because it hasn't happened in a while, but recently it started doing it again. I'm surprised I haven't had any problems with it typing this, because I got desperate and slammed my hands on all of the keys at once and its not doing it anymore

I also turned my desk fan on high when it was previously on low. I've tried uninstalling my keyboard and restarting my PC (to reinstall my drivers), I've reinstalled drivers off the Razer website, I've disabled keys like I mentioned above, I've tried other keyboards, it's not a Chrome issue because it happens with all programs, I've vacuumed my keyboard, I've taken all of the keys off and cleaned the keyboard. I'm just not sure whats initiating the issue and what gets it to go away because I've had the issue go away using several different methods. If anyone has an idea as to why this happens, or has a possible solution, please please please let me know.