I thought this would be a cool place for everyone to submit their favorite wallpapers! What I've been doing lately is watching 4k+ on youtube and taking screenshots and then setting that as my wallpapers. I do only have a 1920x1080 panel, but for some reason 4k+ looks so much more clear!
jlv wrote:This post is useless.
---
---
Crushed Dissenter
Posts: 100
Joined: Wed Dec 12, 2018 8:11 pm
Team: Privateer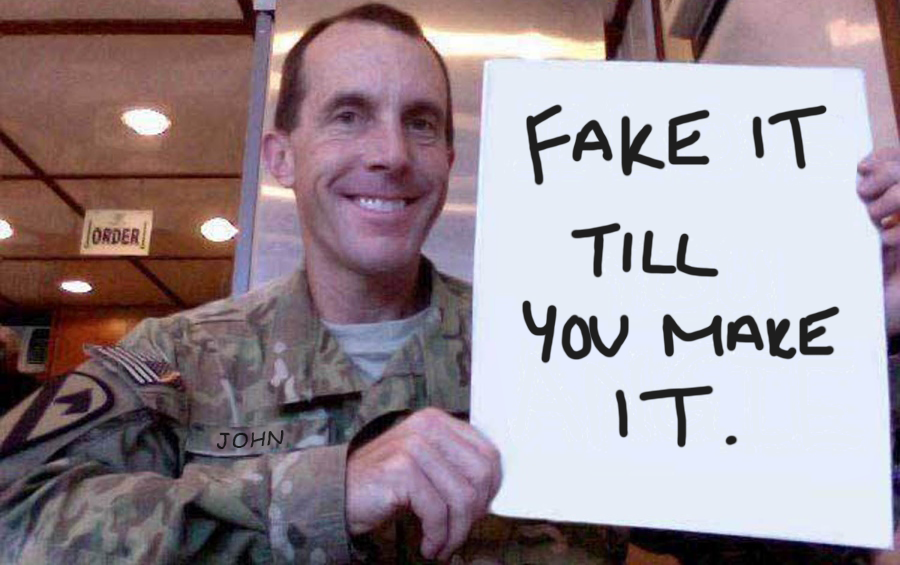 This one's probably the one you are looking for.
---
---
jesus christ, ruthless.
---
---
---
---
Who is online
Users browsing this forum: No registered users and 1 guest