Posts: 58
Joined: Sun Jan 21, 2018 9:08 pm
Team: JV12 Designs
just link your playlists i really need new music boys
hook a boy up
pls
help

---
---
Preferred style?
Discord
: StorkeN#6883 -
StorkenMXS Youtube
-
StorkenMXS Instagram
-
StorkenMXS Facebook
-
TMFR on Faceboook

---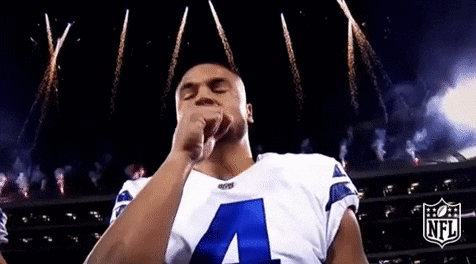 ---
Posts: 7306
Joined: Thu Nov 19, 2009 5:52 am
Team: Havoc Racing
Contact:
Have you heard of Lawrence Welk? He's dope af.
You never see them go. They're always full. No one ever gets on, but they're always...they're always departing, but they never arrive...and the ones that do arrive, they never leave.
---
---
Posts: 5
Joined: Mon Jun 10, 2019 6:54 am
Team: Privateer
---
---
Who is online
Users browsing this forum: No registered users and 2 guests