[center][b]|[/b] 2013 EMF MX1 Champion - 3x rF 450 MX Champion ('15/'16/'17) [b]|[/b]
[url=http://www.youtube.com/Lnxamxs]Youtube[/url] [url=https://www.twitch.tv/lnxa]Twitch[/url]
"I hit my desk too hard again and my game crashed" -Rush[/center]
[img]https://yip.su/1w7sq7[/img]
---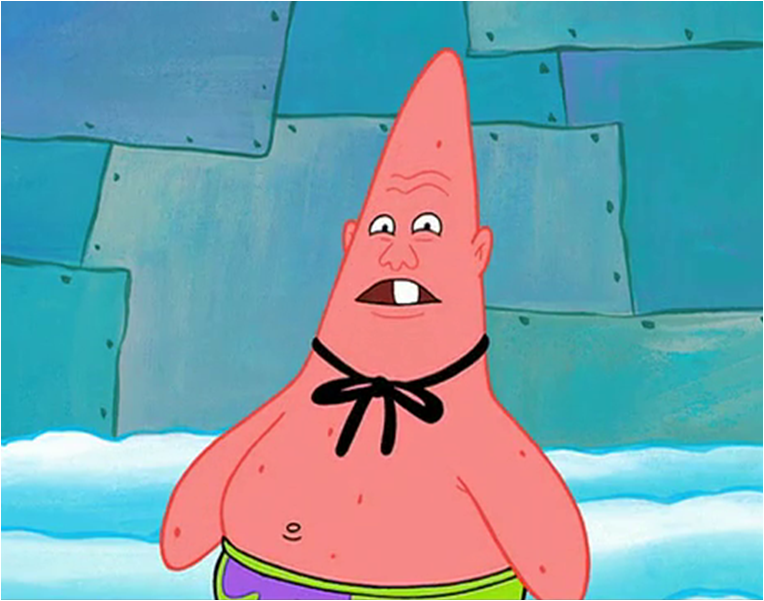 ---
Posts: 2784
Joined: Thu Aug 06, 2015 12:11 am
Team: Start Your Systems
Location: Michigan, USA
Contact:
Lnxa wrote:
I may not have said it the best way possible lol, but I know what I'm talking about

---
AHeckman2 wrote:

Clfitty wrote:

Can I get number 50 since it's higher than 43?

You have to earn a career number, you can't just choose willy nilly. You get what you get until you score enough points to choose a permanent two digit number.
it's a meme
Cam Lee - #36 - 450 Pro
---
---
---
Who is online
Users browsing this forum: Daniel Cooper and 3 guests