The BPC squad is moving forward into outdoors, glad to have dUdU, Dylan, Kasey and Jakob join us. Aye shoutout to HOFFMAN out there runnin our shit somewhere in the 250 class cheers to that shit make sure to peep the 722!! Also Jgas coming out of retirement and making a little comeback he says, the homie is coming back and making sum of the sickest lids ive seen in this game! He slayed this setup and theres plenty more seasons for us to come with sum lit ass shit. This group is looking for some good results and sum good battles, really wish Jesse was here to tbone me a few times, miss u. Couldn't ask for better people getting to get this pack ready with the last minute time crunch, those people know who they are and i'm glad you're apart of this season and I couldnt say thank you enough! Jgas you killed it! Cheers to 18 & Outdoors.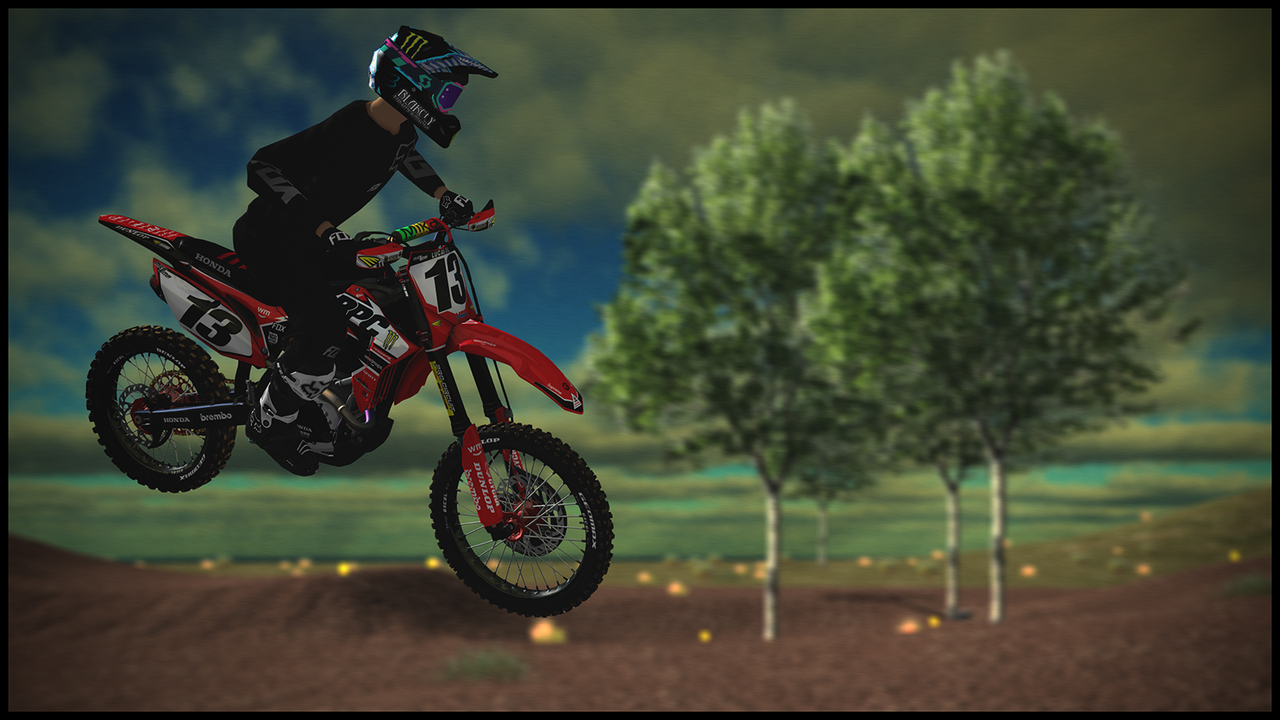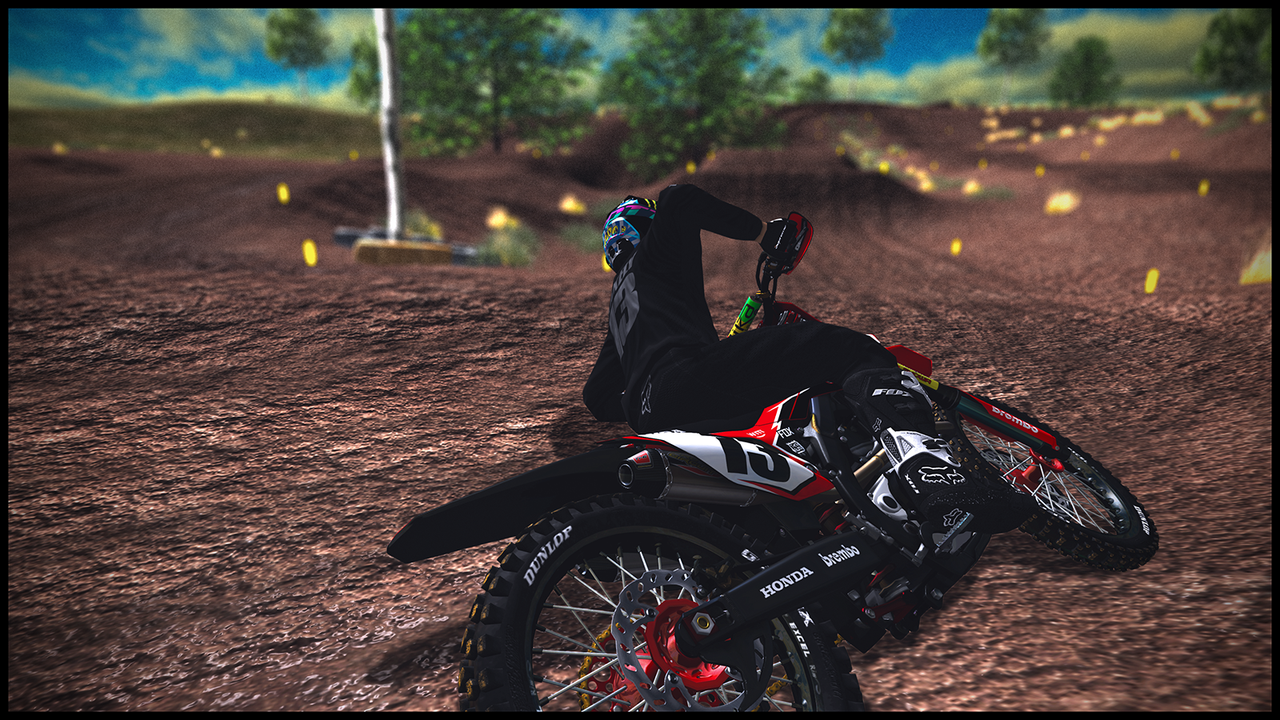 Riders:

450 ProChase Blakely #13Kasey Oehlert #88Eduardo Simoes #80250 ProDylan Gatlin #134Jarett Gasque #256Jakob Hubbard #778Credits:
Helmets:
Benji - V4 Model
Alex Stewart - Model Modifications
Jarett Gasque - Helmet Designs
Alex Tee - Scott Prospects
Tagger Designs - Design Inspiration
Gear:
Benji - Fox Instincts
p2sta - Rider Model
Hunter Poarch - Fox Gear
Silverskate - See See Fox Gear
Andrew Ohagan - Fox Proframe
Bikes:
Jeremy Cohenour - Model/Textures
Alex Stewart - Parts Modifications/Graphics
Jarett Gasque - Designing Graphics
Misc:
Will Whitely - Screenshots
P2sta - Render (not shown)
As well as a thanks to all those that weren't listed, but contributed.