Posting For Ty Lynch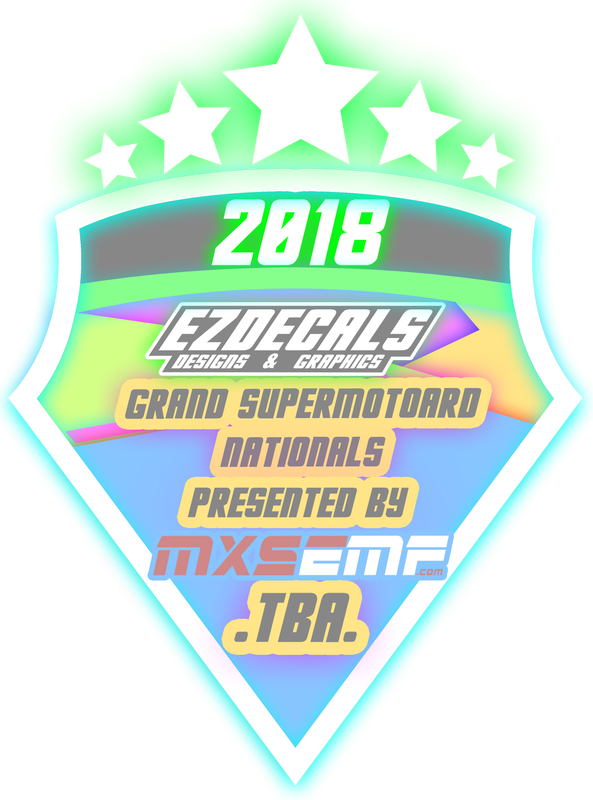 G'day all I would like to announce something that myself and friends within the community have been planning for quite a large sum of time, I haven't seen or herd of anyone in the community that has ever ran a Supermoto Even let alone a Supermoto Series. So we are going to bring it upon our self's too start a series for all the Supermoto Fans out there.

The planning has gone as far as organising new Wheel Models, Starting to design and put new tracks into the game, Testing traction and how things will all work for a race, Race formats and so forth.

We have been working on Turning the P2sta/JRE Rider model into a Supermoto Rider, Making it too look like he is fully equip in leathers, This will be released in a pack that is scrammed and safd along with the wheels for everyone too use, If we are aloud too.

The main reason for this post is to see the kind of reaction and response we get from it all, The main aim is to provide the community with more content that varrys amongst the sport some more, With Outdoors and SX The season is packed full of fun, But were working on doing this around the Offseason.

The parts we are working such as Barkbusters for the Handlebars, Crash Knobbs for the front axel and rear, and a catch bottle with hoses too and from, will most likely be uploaded for everyone to use to make there own supermoto bikes. I know this is a mile away, but were still planning ahead looking to spice things up and make things a little interesting, I've put MXSEMF as the host as I don't think there is anyone else I'd rather have host, but like I said still a huge work in progress.

People behind the Idea:
Arla Green _ Track Designer
Frederick James - Myself / Track Editor
Jordan Eddgington - Model Designer Track & Bike
Nathan Kennet - Model Designer Track & Bike
Ty Lynch - Track Editor/Creator

We would love for more people to get involved with the idea if they can, you're more then welcome to chuck some ideas at us and let us know what your thoughts on the idea are.

Here are some progress shots of the wheel model Nathan Kennet is working on.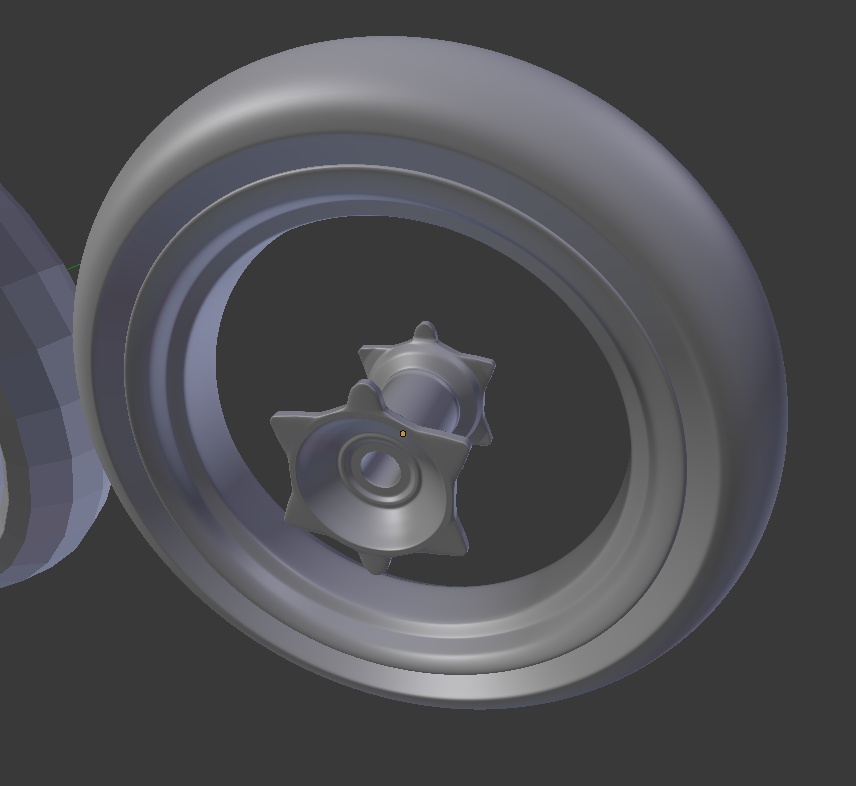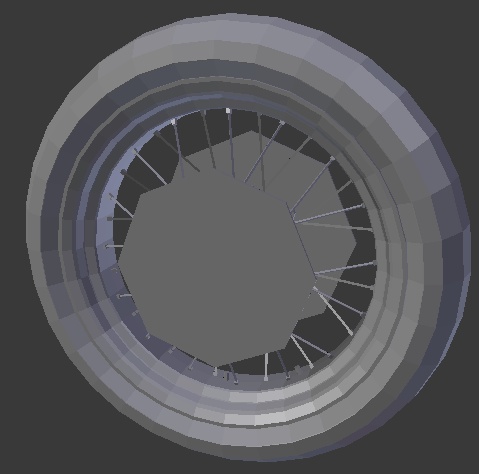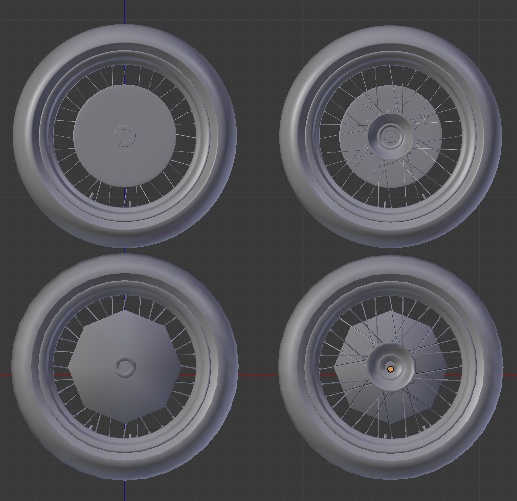 Arla Green is curently helping with the design of the tracks and format and these are some of the previous layout from races over the years.
Currently the project is very early in the progress and were hoping to do some replica track/races for the series.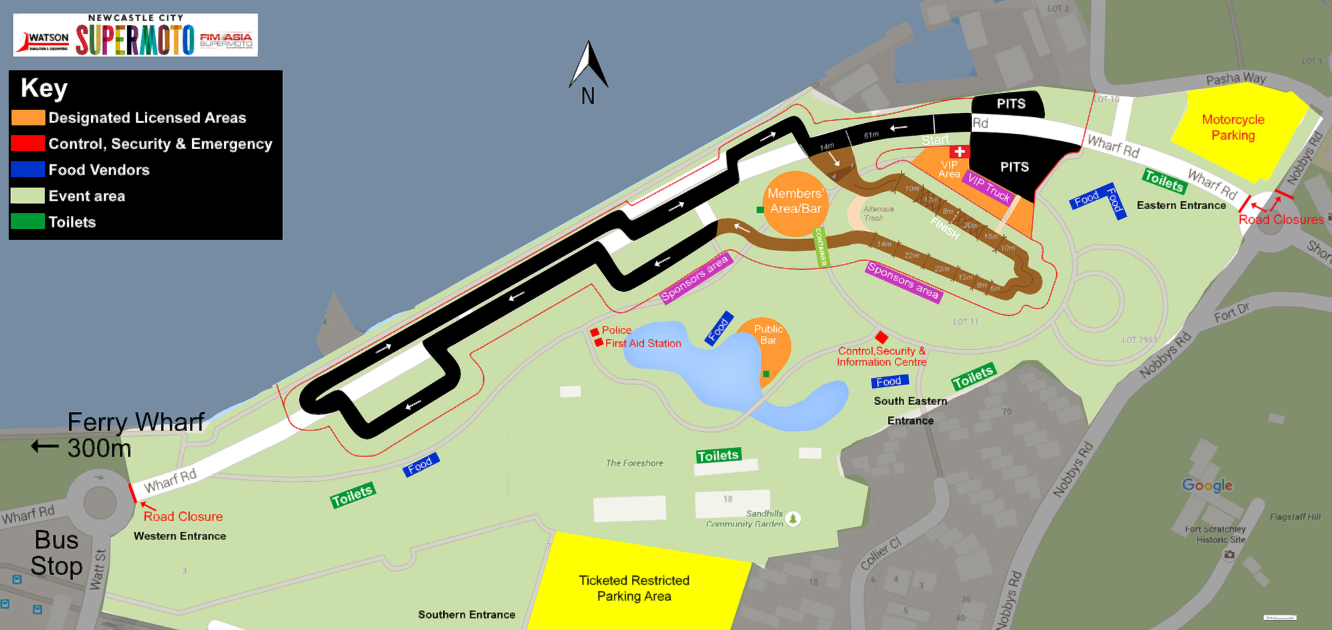 We welcome anyone who is willing to help us with this project I will keep everyone updated on the situation!

Working on rewards with Supermoto Specific Company's, but we know that isn't everyone forty, so we will keep everyone posted about this as well.

Pictures of the tracks should be posted soon.

Cheers all we hope to speak to you all about it further soon!