Raiders1629 wrote:His gif wasn't that funny but okay
Your post wasn't necessary but here we are.
mx201 wrote:Where is all this hate coming from jeez
Before the race started I was in the server still going for some hot laps then this happened.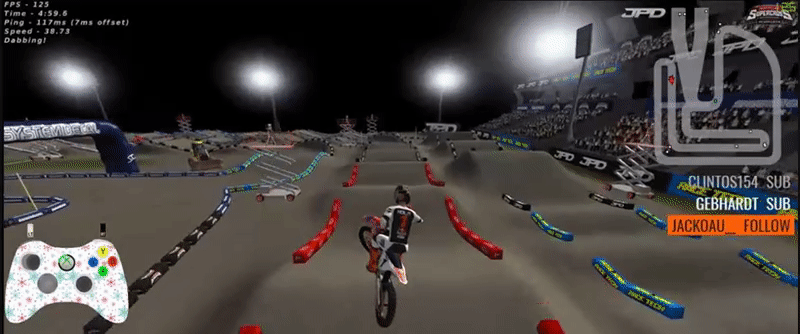 Obviously Kevin has some race awareness and probably knew I was coming so I was confused.

Other than that I can't think of anything Ive done to Kevin prior to get on his bad side. O whale, ppl are quick to hate me, nothing new.