I know a lot of you have been asking to know more about November 7th, so I let each well known reporter ask me 1 question. The transcripts are below: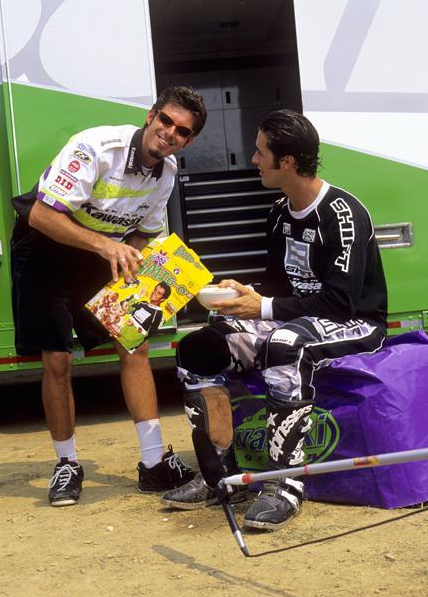 Jeff Emig: Besides starting my day with a bowl of Emig O's, what will be the highlight of this November 7th deal?
Checkerz: Well, we all know you a thing or two about HIGHlights Fro. I think the highlight will be DDavis posting a positive rant on the forums.
Art Eckman: Can we expect Bar to Bar action on November 7th?
Checkerz: Absolutely, we'll be going Bar to Bar like a Harley fun run for years to come!
Paul Malin: Can we expect the racers in Europe to benefit from this Nov. 7th announcement?
Checkerz: Hell yes! Just call this movement Jeffrey Herlings because we're going to dominate the WORLD!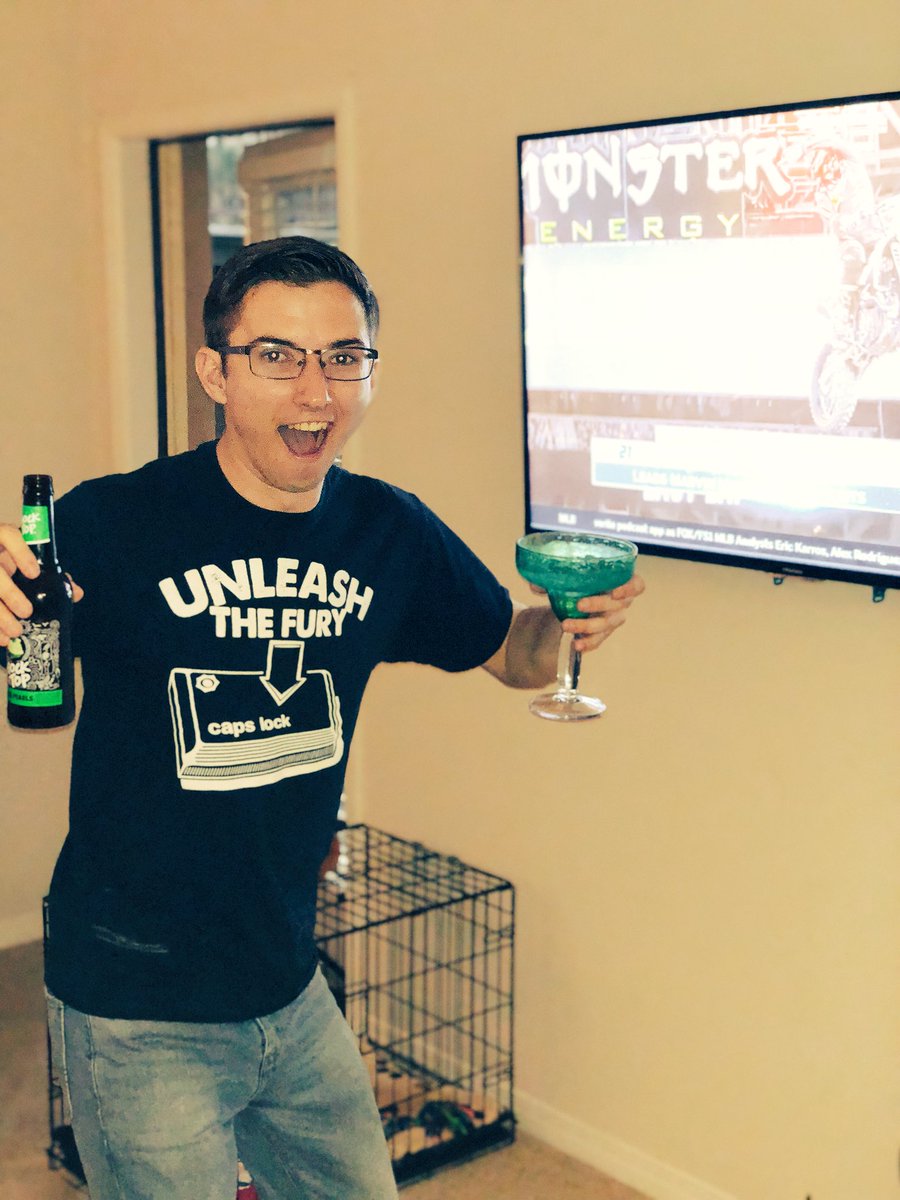 Kellen Brauer: I just need to know if I should stock up on supplies for Shots for Duallies before November 7th?
Checkerz: No way! This is going to be so big that no one is even gonna be close enough to the next level of MXS to do duallies with us. Save the supply for Anaheim 1, 2019.
Erin Bates: blah blah blah blah blah blah
Checkerz: Uh, what was the question again? Sorry, I got a bit distracted by the front straight double.