First I want to say it's hard to take you serious when you're saying stuff like this.

skyzen wrote:but still racing cause he is in the admin crew, im like wtf?
Anyways...
skyzen wrote:

blockpassed

at millville?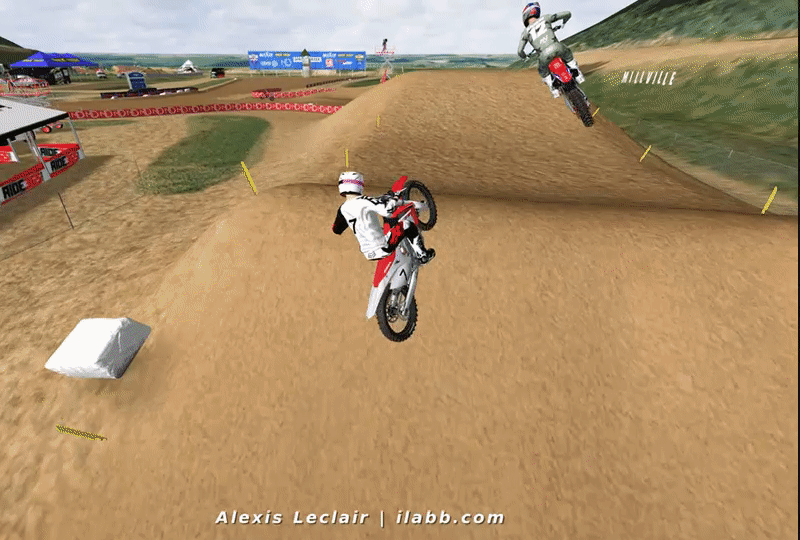 Sorry Leghair there was no blocking here. If it wasn't for your lag you both would have been down.
skyzen wrote:Punt cause mad
So it's only a punt when other people do it to you? Interesting..