WILL BE UPDATED RACE BY RACE (to make the topic look better)
and kerrmen
Welcome to the 2019 rF Pro Supercross Team Championship announcement!



Teams
Each team will have the option of fielding 2 riders minimum, and no maximum. It doesn't matter how many riders are in each class, or if your riders switch from 250 to 450 mid-season.

Scoring
Your 2 highest finishing riders will be considered towards the overall points in each main event.

Will there be different points standings for 250/450?
I am going to make a standings page for each class as side notes, but also an overall (both classes), which is the main thing

How to Enter
Im just gonna put every team in that has atleast 1 point, because why not.
and you have to have at least one point as an individual rider to get on the team list.

Prizes
No prizes at the moment, but we'll figure it out later down the road if there's anything worth gathering for the riders on the winning team.
Teams




Aektiv


Jack Haley
Colby Egeland
Walter Gebhardt
Tyler Lang
Devin Ryan
Jeremy Shipley
Robert Wilson
Holden Cote




Prestige Worldwide
Jeremy Smith
Dominic Tibberino
Hunter Poarch
Zach Prokop
Colton Mitchell
Dade Honeywell
Reid Young
Gunar Fugler
Kyle Robb
Tyler Schmidt




MV Films
Jeremi Seabolt
Atom Holm
Jeremy Cohenour
Isaiah Dickerson
Matias Janice
Race Karlin
Will Whiteley
Neal Wells
Garrett Hollenbeck
Garrett Olver
Peter Leik
Skyler Kramer






Rockstar Energy Husqvarna


Alexis Leclair
Alanas Saulys
Ben Seaburg
Jack Gatland






Tagger Designs


Craig Richards
Daniel Mills
Dylan Copeland






BPC


Chase Blakely
Craig Leake
Connor Holyak
Kevin Ferzacca






SPR Husqvarna


Jakob Hubbard
Ashe Deering
Conner Pate






MadCape


Logan Leitzel
Zoa Cross
Jeremy Squiabro
William St. Laurent
James Armstrong
Dennis Fjeldberg
Cameron Lee
Gustavo Diniz




IgniteCo.
Braden Carter
Clint Martin
Kevin Gonzalez
Austin Ecklund
Bryce Whealon
Dakota French
Khamar Glover






Architech


Jonathan Hughes
Jordan Moxey
Fred Heather
Jake Rose




Evergood
Edward Mora
Josh Williams
Sean Klein
Alex Carlo
Owen Hillman






DX3 Fasthouse KTM


Devin Davis
Trent Adams
Chase Dunivant






Volcom


Phil Bull
Tysen Fresquez
Hunter Root
James Schuler




WildSide Designs
Reno Brennan
Jake Worden
Benny Landry
Caden Speck






SplitDesignsCo.


Noah Baker
Trent Sheppard

Image



ConnectVisuals


Clement Lana






Adept


Brady Standley
August Sanders




Whipstyle
Sabrina Ritzler
Roy Mitchell
Ian Holm






SYS/FAMmx


Alex Heckman
Ethan Parks
Zack Dupuis






Transmoto Husqvarna


Dale Mullins






BBS


Thomas Wilcox
Daniel Bachlat
Ivan Medina






Rival Decal x Jeston


Isac Wallin






SplitFire


Dalton Plessinger

Image



System Decal


Chase Desselle






Hemlock


Jeff Cooper
Austin Bear






PowerDream


Eduardo Simoes
Alemao Formentao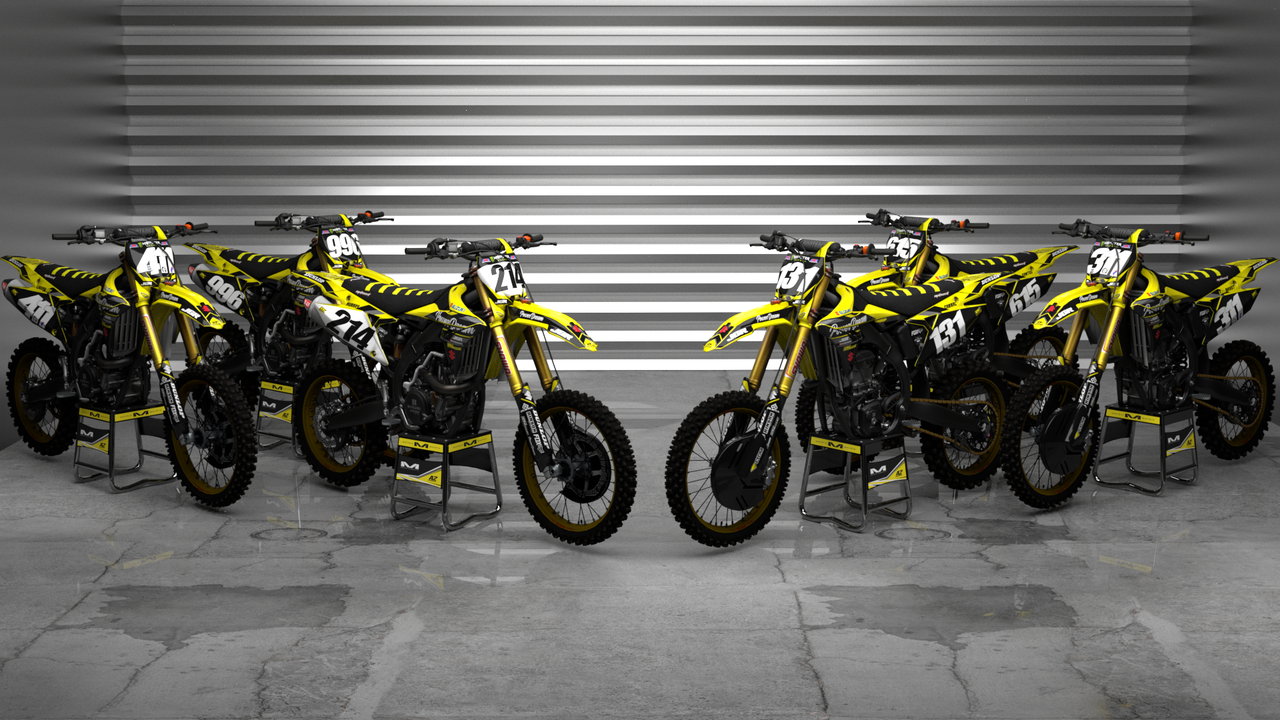 Flowtech Racing


Brandon Berg




PoGo
Tony Spinelli
Dominic Saulnier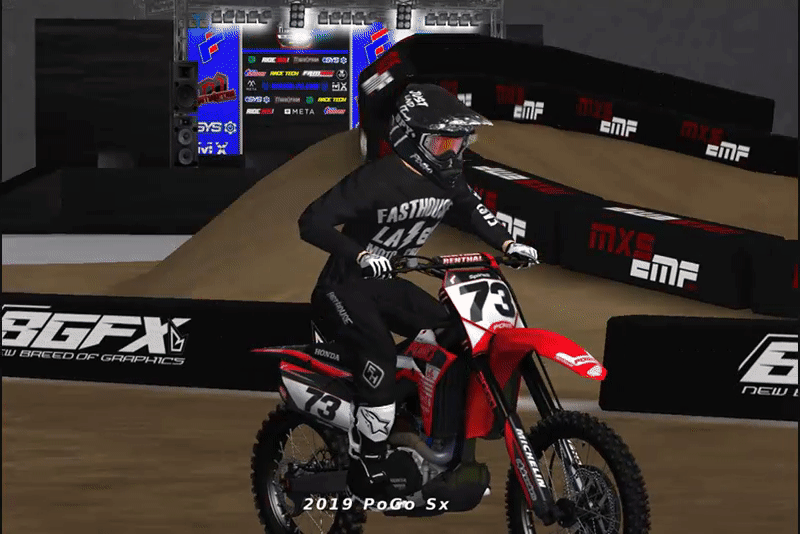 VlastMX.com


Seth Garrett




H&W
Kyler Hawkey






Odyssey


Ethan Howell






JMC Motorsports


Dillon Burrell






SPINC


James Coen




VirokCo.
Shawn Smith




Disclaimer: This applies to the 2019 rF PRO SUPERCROSS Championship. There will NOT be an Amateur Team Championship, not by me at least.

Due to my busy schedule in 2019, expect the points to be updated as late as Monday night.