Bit confused how a block pass where no one gets a legs off, is an open invitation for a retaliation punt and not even the slightest penalty of a warning. Especially considering his extensive protest record.
Also, the gyazo provided is misleading. The reason he even got close is because I had to let the leaders by.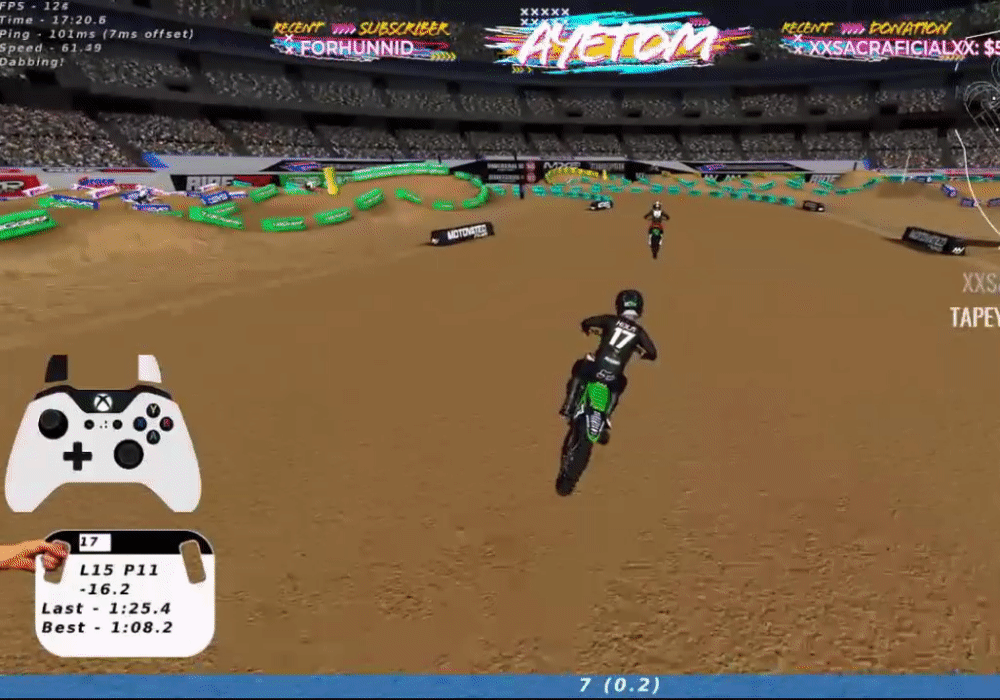 He was 1 second (0.9) for 1 corner.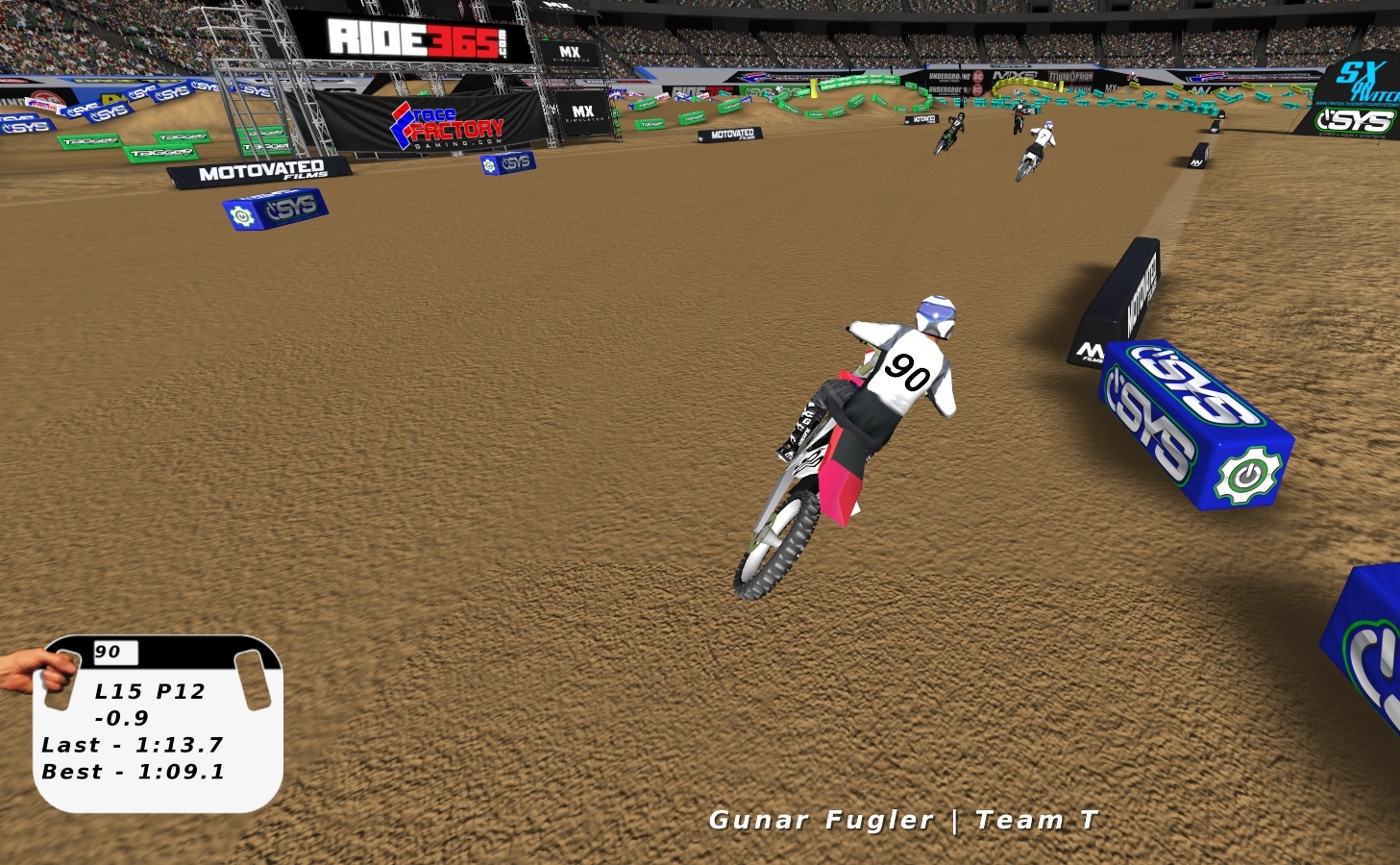 I was .5 for half the lap.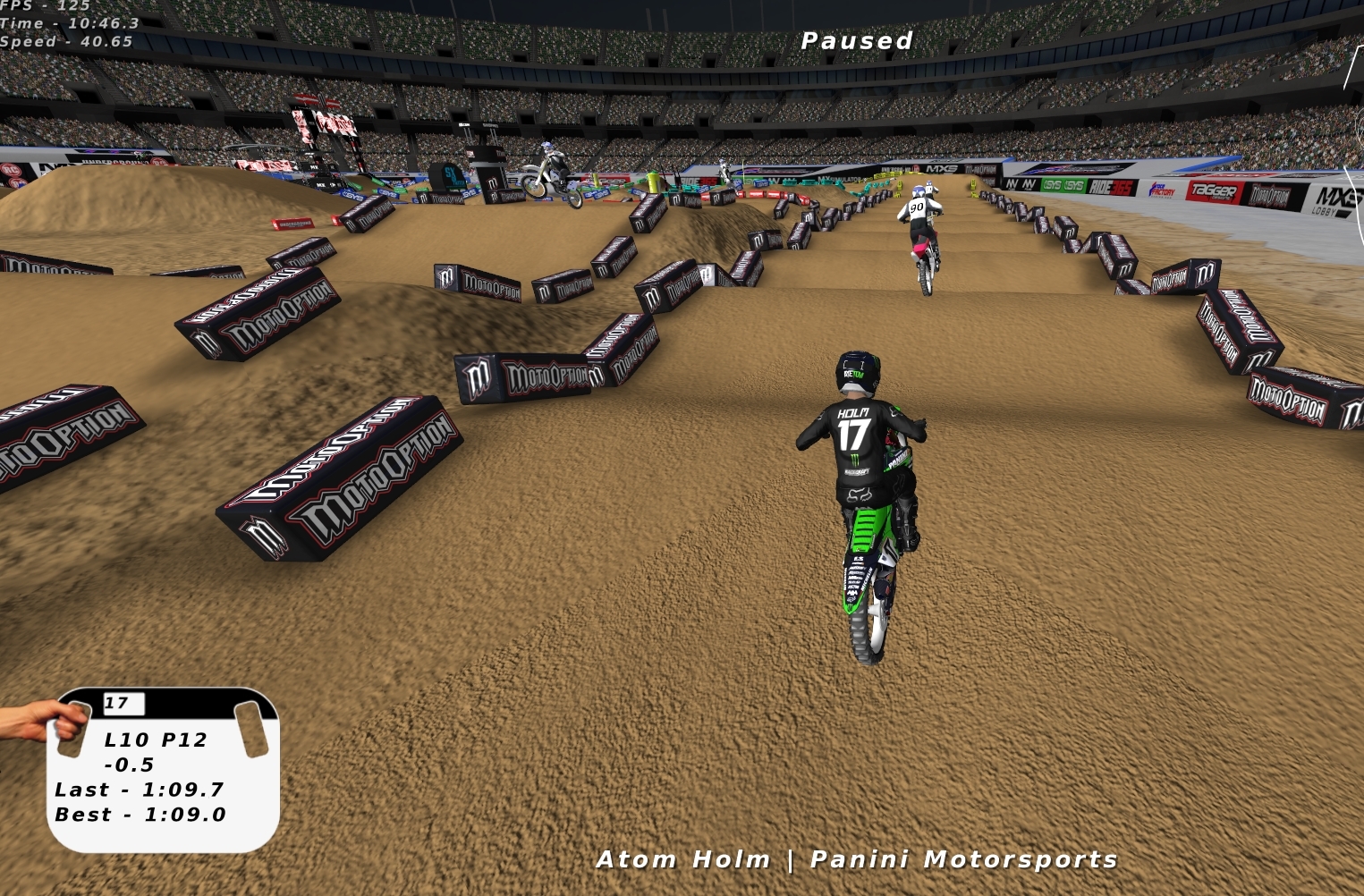 I wanted to make the move eventually. Could I have went for it in another spot to make it cleaner? Sure, but that will still not convince me the fact that retaliation punts are ok from block passing.
I think another important topic is the diference in outcomes between the 2.
Here's the beginning of mine. Notice the times.
11:18
https://i.gyazo.com/83ab52a018f736c908d ... 89ba72.jpg
to
11:21
https://i.gyazo.com/0a1b69972f26f53a03f ... 50a396.jpg
So
3
seconds, and
3
positions.
Now lets look at his.
17:32
https://i.gyazo.com/f696250c51890adede9 ... 8ec27a.jpg
to
17:43
https://i.gyazo.com/c2d03fc8e1180734f75 ... 80bda5.jpg
11
Seconds, and
6
positions.
3
Seconds -
3
positions
11
Seconds -
6
positions
That's getting even? That's fair? I wouldn't be making this post or have even protested it if the outcomes were similar.
Last thing, I rode out of mine. I actually tried to make the corner and landed on my brakes as much as possible (
https://gyazo.com/fd4661d2a1dace65a5ebfdfb55e32269
LT and Y spam), I don't believe I could have gave him more room without washing out either. Meanwhile he slides out from landing on the gas targeting me. He actually goes down from the punt!
I think it's necessary to say, this is nothing personal although he thinks it is. I haven't been spotless this year. I've made stupid decisions I wish I could reverse but this is not one of them. All I'm wanting is people to see my side. Hopefully others as well as rF crew (Jeremy), can see where I'm coming from.