Think we need to take a step back and realize how far erode has come.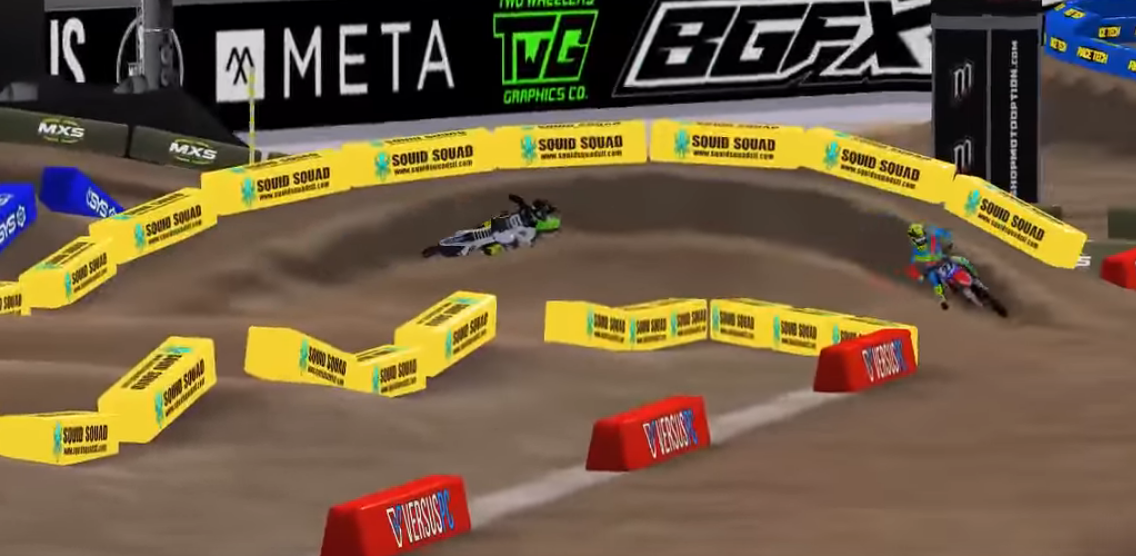 BUT, in the same breath, I think the development has plateaued since 2019. Obviously the erode that is currently being used, isn't terrible, by any means. But I think there is still room for improvement. Possibly the room for improvement is hindered by lack of developer support, and optimization though.
Regardless, erode isn't "That bad" and personally, I think the positives out weigh the negatives.