Searching for a modeler who can do 3 objects (1 bridge, 1 theatre, 1 pub) for one of my tracks within november. The person will be rewarded if needed!
Gabriele Grossi #22 | RKI JayDeeSounds Italia Racing Team
Trackmaker, PM me to get your favourite track done at reasonable prices!
If you like my works -->
https://www.paypal.me/Gabrielegrossi
---
Posts: 223
Joined: Fri Oct 23, 2015 6:54 pm
Team: Dickerson Design's
Location: England
Contact:
i can help

---

---
nahhh hit up august,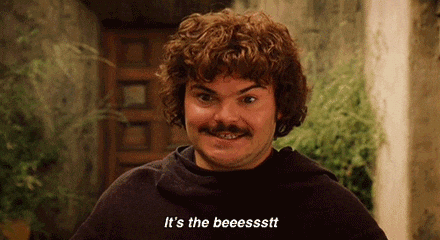 Peters as sharp as a mouse dick-Ol' PizzaChet
---
---
Return to "Model and Skin Editing"
Who is online
Users browsing this forum: No registered users and 3 guests