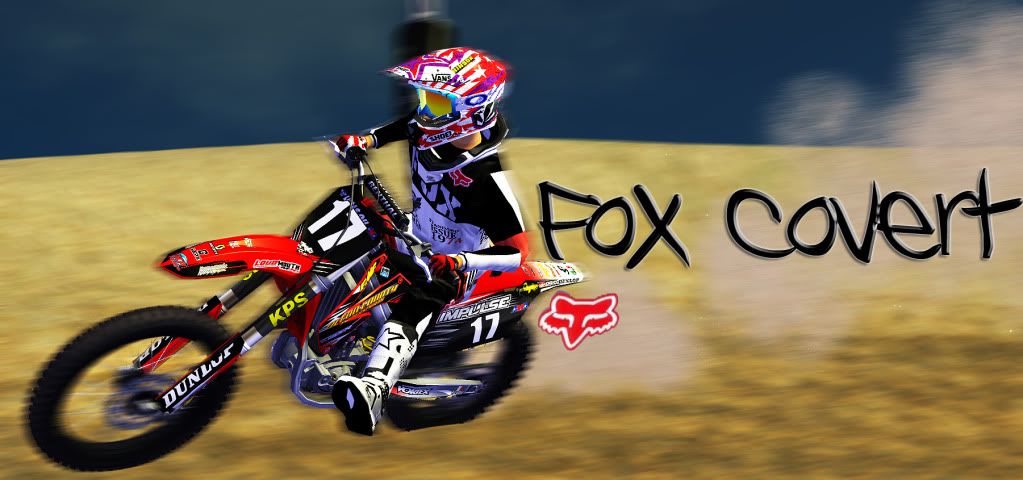 Link -
http://www.puremxs.com/Bikes/BikeViewer.aspx?BikeID=904
Whats up guys been working on this gear for awhile now and want to release it to the public. it contains a few sets for me and a few friends so you can see us online and what not. this is my FIRST gear i have ever made so keep that in mind when you rate it please. give me some tips on how to improve for the future.
Thanks To:
P2STA - Rider Model
YZMXER - Deft Gloves
BRADY For My Custom Gear that is included.
Thanks Guys and Enjoy!
PS. This is not an exact replica by no means. i am not super advanced with photoshop so there was no way of making it replicated.