2012 Fox Pack: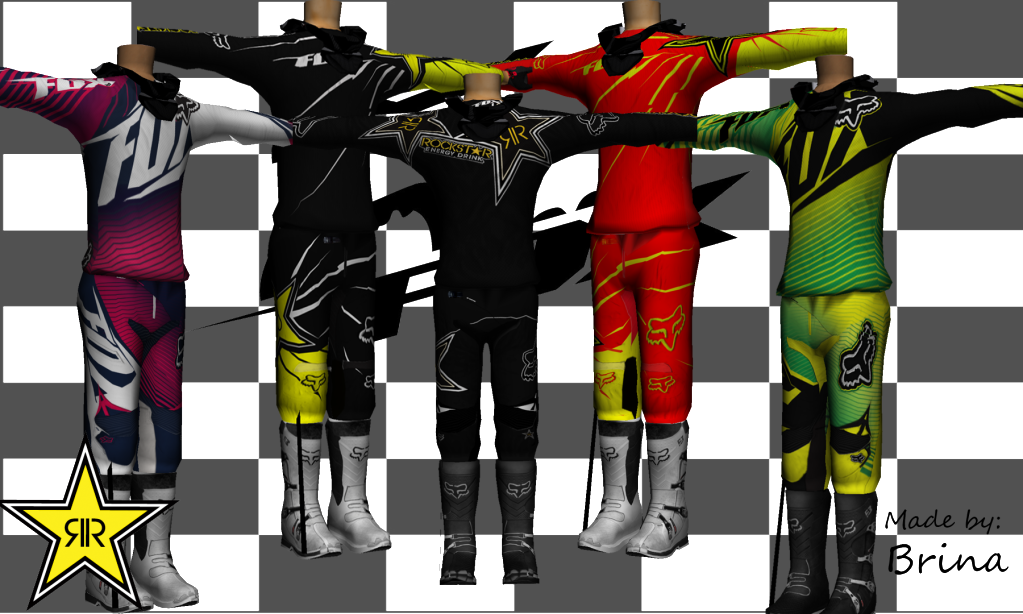 2012 Whipstyle Supercross Skins: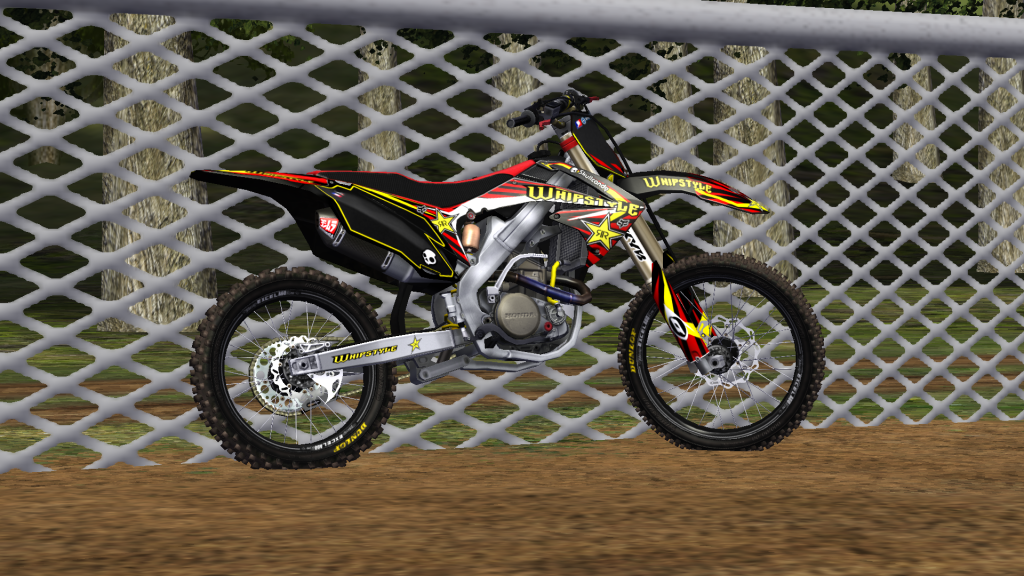 Click images to download
Please download to see us ingame!!!
PUREMXS LINK:
http://www.puremxs.com/Bikes/BikeViewer.aspx?BikeID=937
It has been a very long process of skinning. I have never worked so hard in my life on skins. Overall I think they all came out great and I am very proud of them. Please do me the favor of downloading our team skins aswell.I cannot take full credit for these skins, as Peter has helped me a whole lot in making most of the designs of these skins.
I'd like to thank:
T-Rider-For advice/Helmet
Tyskorn-For teaching me how to normal map
P2sta-For the models
Peter-For the designs of many skins
Zach-For saying it's ugly
Yahama7-For template?
Naupoiss-For the bike
Fransoo-For the Covert gear
Gio-For template
Jeff-For making my pictures links
And anyone else I forgot I apologize.
Hope you enjoy.