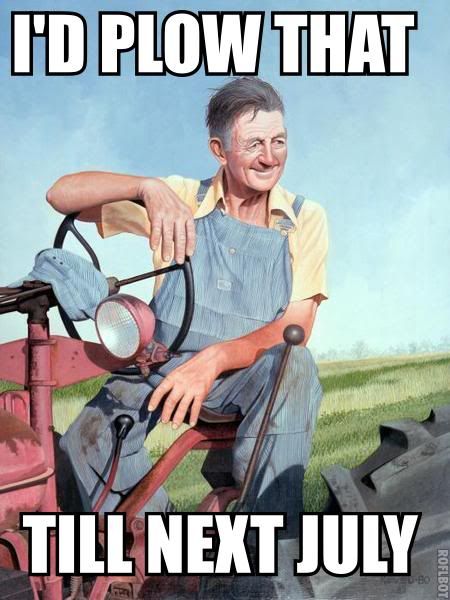 Hey bros. Here is the template and stuff. Make sure you include the appropriate model parts, as not everyone will have them yet. Also, you probably won't need to customise the norm and spec map, so just use the ones included.
MOST OF THIS WORK WAS DONE BY WILSON AND GIOPANDA.
Please don't forget to thank them when you release your bike. I merely modified their work.
I haven't made LODs yet, and I couldn't be bothered with the 125 at this stage. They will probably be release later on down the track