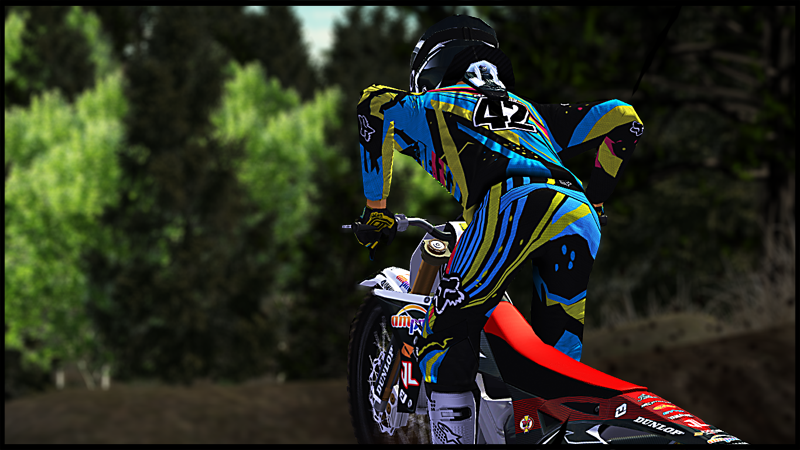 I have finally decided to release this, i have worked hard on it! And i really hope you guys like it!
Link:
http://www.mediafire.com/?crdsjj7ar1vx546
thanks to:
P2sta - rider model
Felipe102 - amazing F3 boots
Luiz - Tech10 boots
Naupoiss - For being AWESOME and really helpe me out several times.
Yahama7 and Garasaki - shade
Yahama7 - alpinestar template
You - Downloading, commenting, posting screenshots and being awesome.