VirtuDigits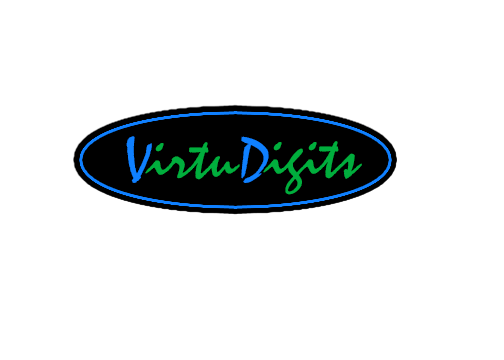 Im stating up a new little "virtual company" called VirtuDigits. I will add your number and name to bikes, gear, and/or helmets. I will also personalize bikes and gear with other logos or full off custom skins if i accept. The main reason behind this is there are a ton of people running custom skins that they have edited or had edited and there never released for people to see ingame, hopefully this will elimintate that. I also will be releasing a model pack with the plates.jms removed so ingame numbers wont show up on personalized skins.
I will be releaseing packs weekly with new skins that i have made for people.
Thanks to:
Wilson/Gio for the stock honda
DJ for the updated honda
Attacker for the RMZ model
MXTEAM for the kx and cr 125s
P2sta for his rider model(s)
DJ for the Yamaha
and the skinners of this community!