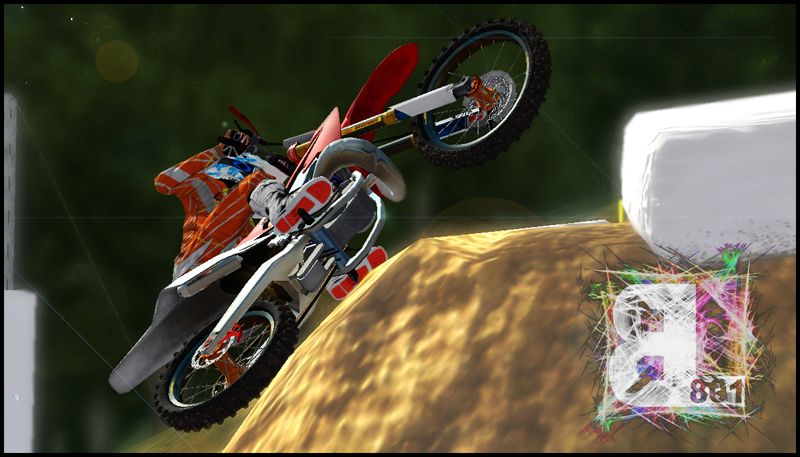 As some of you know, I said I would release the edit on the Hybrid that DJ released awhile ago. So here it is xD
I only included the JM's for the frame, you should all have the other JM's.
Feel free to use any custom Fatbar JM's or other custom Bar JM's.
The template is done so you should be able to hide the 125 layer in photoshop then disable the layer mask on the engine folder.
That will give you the ability to run a 4stroke.
There is a 125 with a shorty and stock, there is also a 250 with shorty and stock.
Unfortunately there is limited exhaust textures in the template, I included the stock and FMF along with the DOMA.
Extra's
For those that are to "busy" to look for the other JM's here they are.
http://www.mediafire.com/?4z6wvfr1z42i6b1
Thanks to:

Wilson
And
DJ
for the 2010 Honda bike model/template,
ddmx
for the 2stroke engine,
T-rider
for skin/maps of the engine,
JLV
for his game.