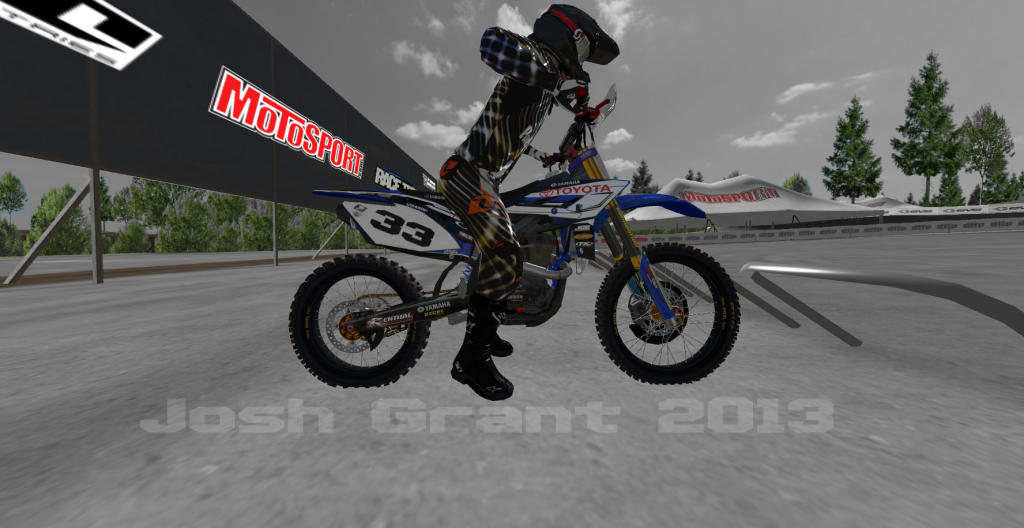 This is a replica of josh grants bike for 2013 . its not exactly the same because i changed it a lil.
This is my 4th skin so far so no hate just advice would be good .
Credits:
scotty for the parts update
dj for the yamaha modle
and JLV for the game.
if you want your name and number on this bike and a set of gear pm me and ill see what i can do .
http://www.mediafire.com/?1nq55c33pzz8vdb