Ok, the plan was to keep it for me, but when someone told me some people would release it as their own, i decided to release it.
It has been sitting on my HDD for like 3 months so i decided to let it go.
ITS NOT A REPLICA! i just the idea from them.
Picture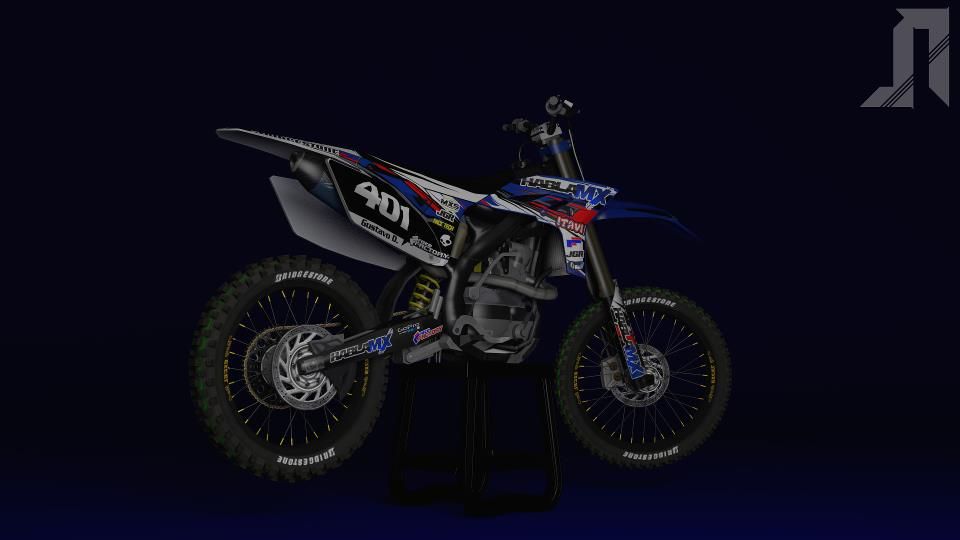 Sorry for the crappy quality, i just took it off facebook and would change the logo on the shroud but i didnt get time to do it
Download link
Click here to download
Credits
WIlson/DJ for the original Model
Nathan for the updated model and template
Josh for the hard work on the FMF pipe
JLV for the game
Jack Jeffries for the Render
sorry if i forgot someone