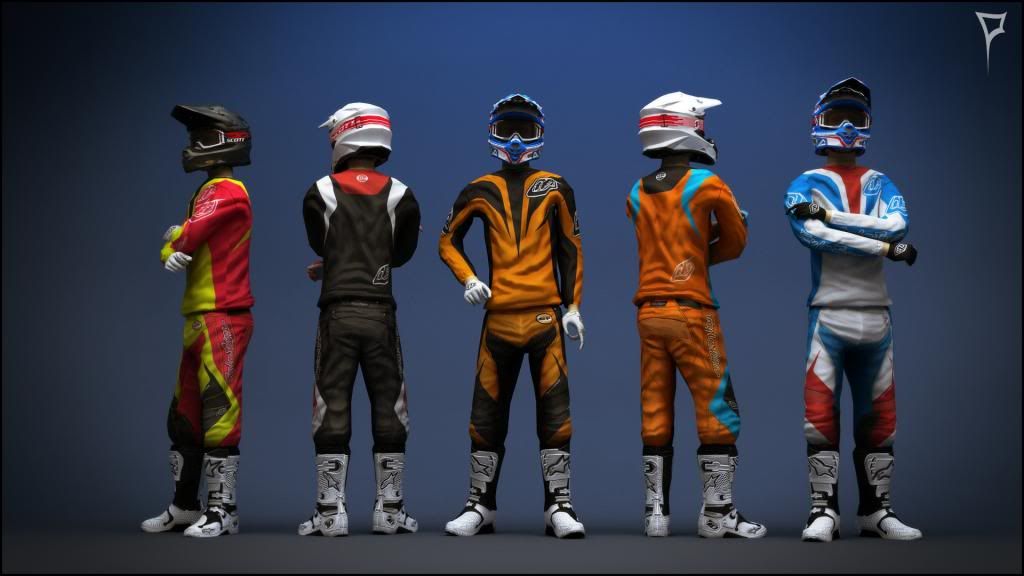 Well here is the release of my TLD Mirage template. It was sooner than expected really but why not I guess after I have had it passed around and ripped from me plenty of times. Thanks to everyone who passed it around, ripped, and put their own name on it I really appreciate it. Despite all the bull shit I had fun making this gear so hopefully people will enjoy the template. Thanks!
If you don't have the original download it can be found here:
viewtopic.php?f=7&t=23098&p=456711&hilit=2013+mirage#p456055
make sure to check out the credit and thanks also.
Download:
http://www.mediafire.com/download/o412v ... _m121c.rar