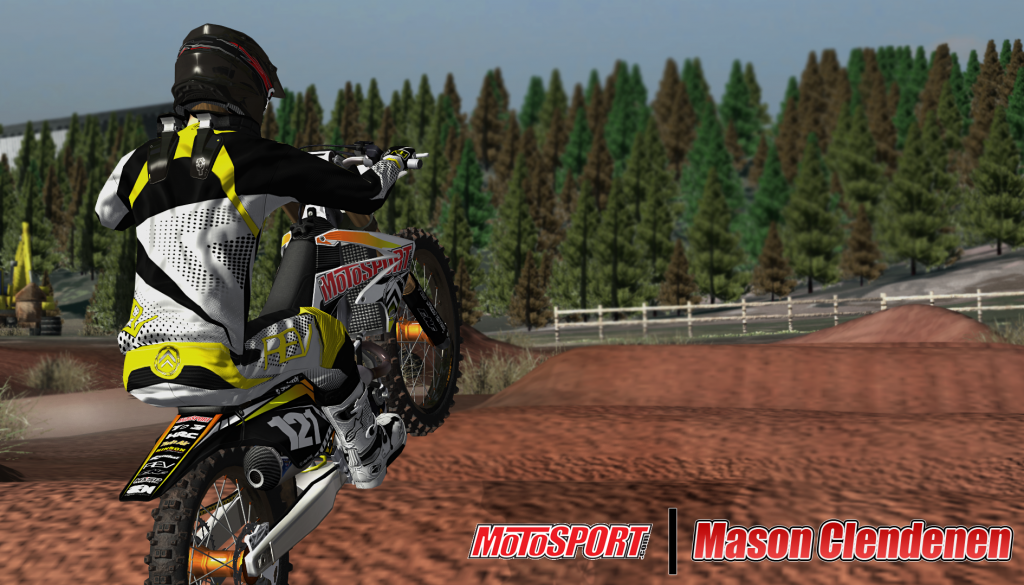 No render swag. Aint nobody got time for dat doe.
Anyway here is my Atlas Original that the motosport team rocked all supercross. As I'm not using it anymore and I told a few people it was gonna get released at the beginning nationals, well here it is. I really just forgot about it as I am working on the carbon brace which is a lot better than this one. This is my first real model that was actually completed, it's a really rough and definitely not the best but it only took me 2 days to complete because well, I procrastinated a little before supercross and that was the only time I had left. So ya, that explains the edge split, and rushed look to it, but hopefully some people will enjoy it!
All I ask is please respect it, Thanks!
In the download: PSD file and JM all the maps are in the psd, you should be able to figure it out from there. Oh and it uses the p2sta3.1 rider models so p2 jersey with p3 pant. Enjoy!
Download:
http://www.mediafire.com/download/f64yl ... _m121c.rar