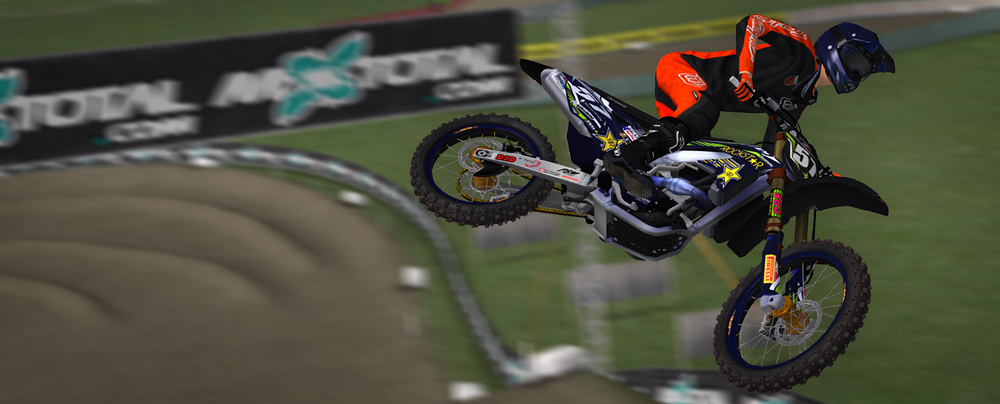 Hey guys, here's my new creation, just a replica of the Rockstar Bud Racing team.
In the pack, there is the KXF250 and 450.
Credits to:
p2sta
NAUpoiss
Andy
August
JLV
Sorry if I forgot anyone else.
http://www.mediafire.com/download/9mdw9 ... Racing.zip
PS: August put me the cut out on the template, just to tell the creators than I don't have the template.