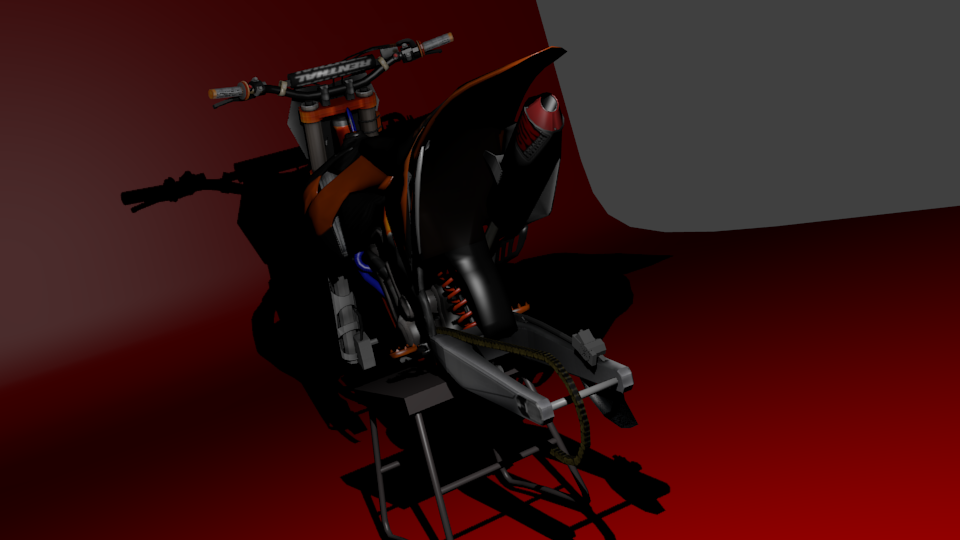 I saw that Jay released a BIG GUN exhaust and i thought that it would look cool on a ktm. I hope most of you guys agree with this.
Download Link:
http://www.mediafire.com/?hcmvdok58el5chv
Shoutout to Jay for helping me with Blender (Origins etc) and also for his minto Big Gun model and skin.
Benji and Attacker for their ktm 2013/2014
jlv for this game
Enjoy