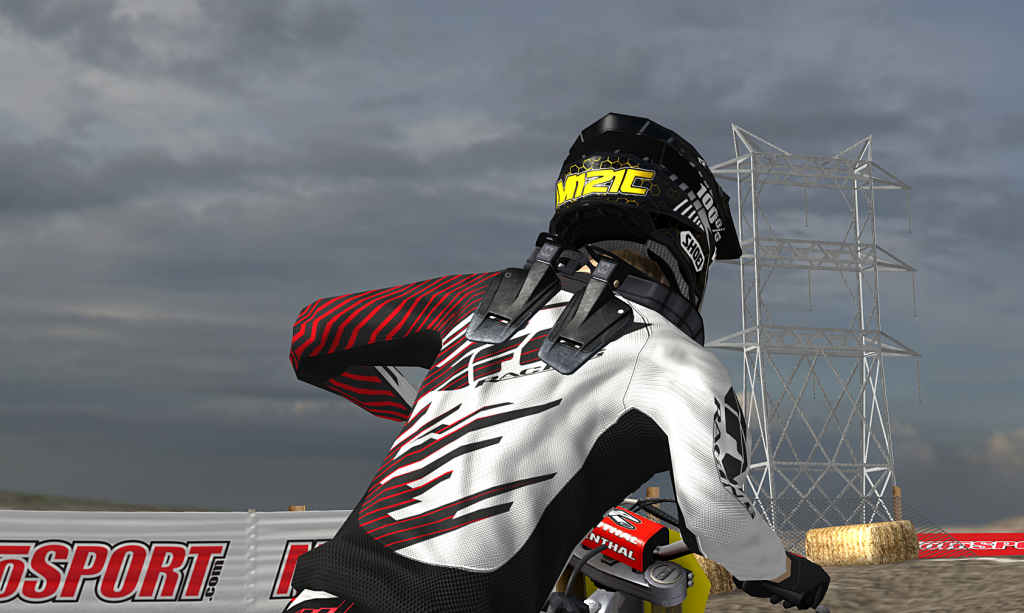 Here is my Atlas Carbon brace! I've put a lot of time and hours into this and its finally finished. I will make a cutout tomorrow and upload it, I forgot to do it before uploading.

Again, there is only a template and jm with this download. I highly suggest if you do not know what you are doing, to read up on how to do it, or don't try at all.
All I ask:
Same as my wristbraces. Please respect it. Don't do no weird shit with it, if you could keep the base color either black or white I would really appreciate it. I am fine with graphics (which I will be releasing a cutout tomorrow when I get time) and I also left the little rubber spacer piece open so you can change the color of that. As a lot of time has been put into these things I am releasing, the more you respect them and me, the more I will make and release. That's all I ask, thanks!
Credits:
Ramon (Attacker5) for helping me out hugely with the spec map
P2sta rider model
Jlv game
Download:
http://www.mediafire.com/?fpqts8sju5t94b0