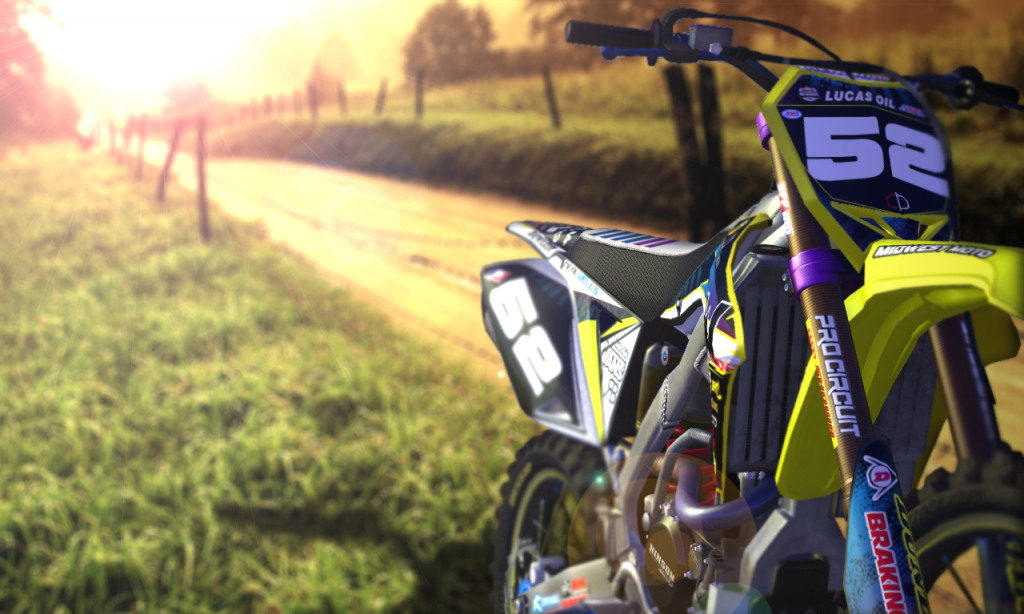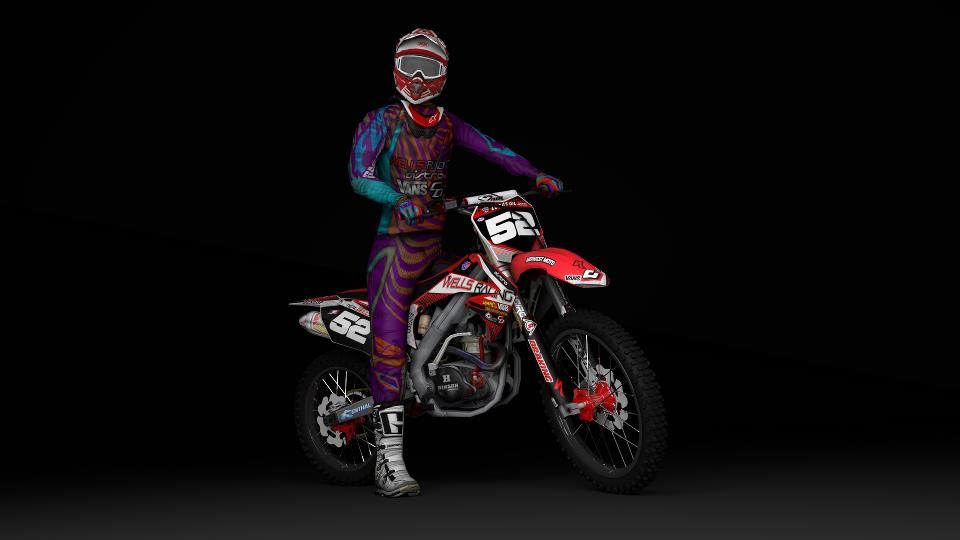 Going through my old hard drive that recently crashed, and letting some things go.
I know a couple people thought that the Suzuki looked cool, so I'm letting go of everything in it's entirety.
I've also got the 2013 Crf250 skins, and the 2013 Crf450 skins in there as well, but I'm not sure how I feel about them.
All layers are grouped and labeled by what they are (i.e. Right Shroud, Left Airbox, etc.)
Please, have fun with these, and if you modify them, please do it tastefully. Always use proper maps when saving the bikes, etc.
CRF:
http://www.mediafire.com/?afz5f7hdxozeno4
RMZ:
http://www.mediafire.com/?dul2pxvc9w9omda
Huge thanks to Ramon for releasing the Rmz model, and T-Rider/DJ for their Honda models.
Also to JLV for the game
Also, because I know he's going to bitch about it, Jack Jeffries for the render on the Honda