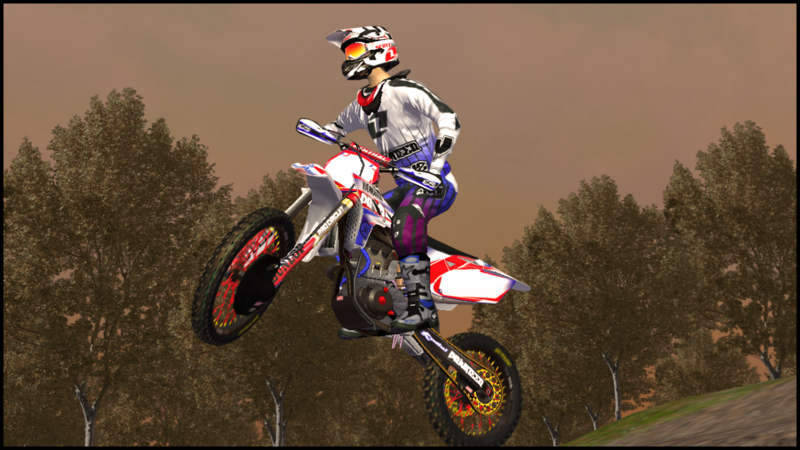 Description
Well my gift to you guys is this privateer bike. I've had a lot of people messaging me about have my privateer bike. Since that's what I'm using I decided to make another bike for all the privateer's without bikes. So here it is. It includes the PSD and the jm's along with the png's with no number's. Comes with the 450, 250f, 250, and 125.
Download
Click here to download the Privateer Yamaha
- 71.07MB
Credits
Scotty226 - for the Yamaha Parts Update
yzmxer608 - for the Yamaha template
All the privateers - For inspiring me to make this
You - Commenting, downloading, etc
Thanks to everyone for a Merry Christmas and have a happy New Year!