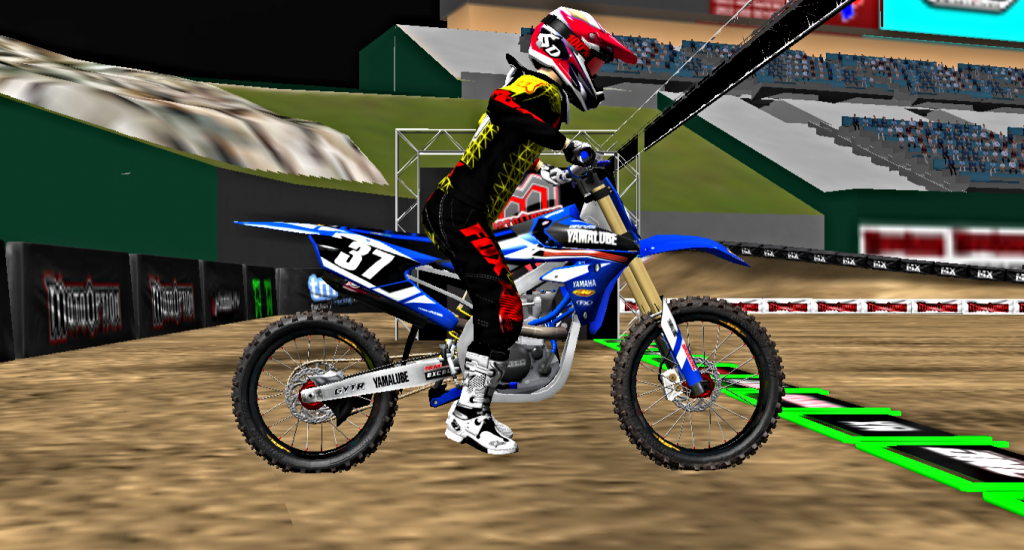 Today, Logan Seese and I introduce to you, Cooper Webb's 2014 YZ 250F. This is my first project that I have done in collaboration with someone. Included here is the .png of the skin if you would like to place your own name and number on this bike. However, please don't release the skin that has your numbers on it. I know the bike isn't an exact replica, but we made it as close as we could!
https://www.mediafire.com/folder/uxrugd ... ooper_Webb
(You need these JMS To make it work):
https://www.mediafire.com/?ni1mp4nl095zrl0
Credits:
BIG THANKS to Logan Seese for being a large contributor to the project, and giving me the motivation to actually finish the skin. He placed logos for me and gave me perfect reference pics. Look for big things to come from him!
ExtremeManiac for the bike and template
MAXAMUS for the JMS
JLV for the game
Enjoy!