I have made some improvements to the original V7 model and figured i would upload for everyone:
-added first person model for those that use first person.
-added two lods to help lower detail at certain distances.
-also included is a new helmet model with a couple of skins.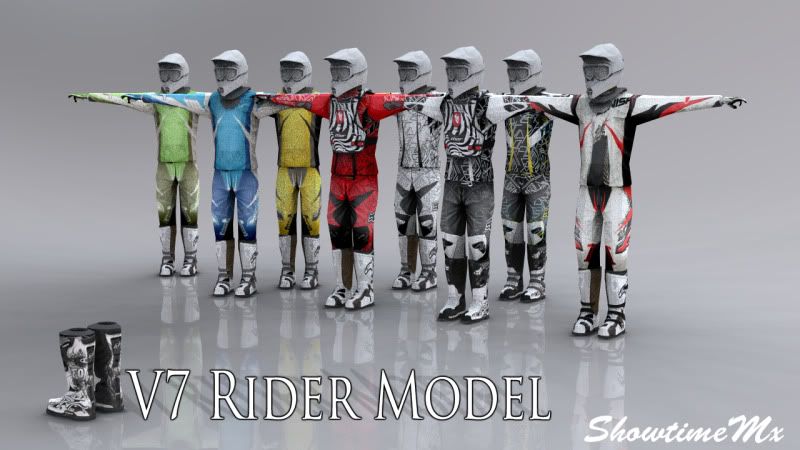 Thanks to DJ for the help and all the people I thanked in the original post.
Put this in personal folder and replace the other
V7pak
.saf
Link:
http://www.mediafire.com/?5mnntw2zmfn