Posts: 45
Joined: Tue Nov 15, 2016 2:42 pm
Team: Privateer
Location: Lake Elsinore, CA
Lewis Lynds wrote:First attempt at gear. Any feedback?
[img]Dope%20shit.png[/img]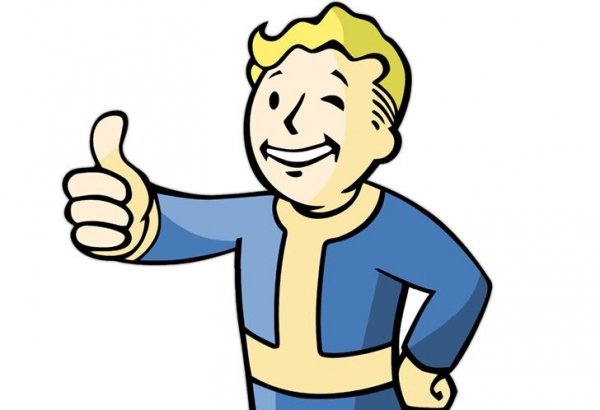 https://www.instagram.com/noahvanderweerd/?hl=en
---
Posts: 275
Joined: Sun Aug 02, 2015 12:58 am
Team: Rival Decal
Location: Williams Lake BC, Canada
Contact:
Lewis Lynds wrote:First attempt at gear. Any feedback?
idk anything about making gear but id wear that
Rival Decal Apparel!

PM for info and prices on custom, helmets, signatures, screenshots, or wallpapers

DONATE!
---
Posts: 923
Joined: Sun Jan 24, 2016 12:21 am
Team: TMFR
Location: United Kingdom
skraks wrote:

Lewis Lynds wrote:First attempt at gear. Any feedback?

idk anything about making gear but id wear that
Same here, Good job Lewis
---
Posts: 475
Joined: Mon Dec 29, 2014 12:28 pm
Team: TBM Design
Location: The Netherlands
Contact:
Have been trying out replicating some gear lately, pants are hard tho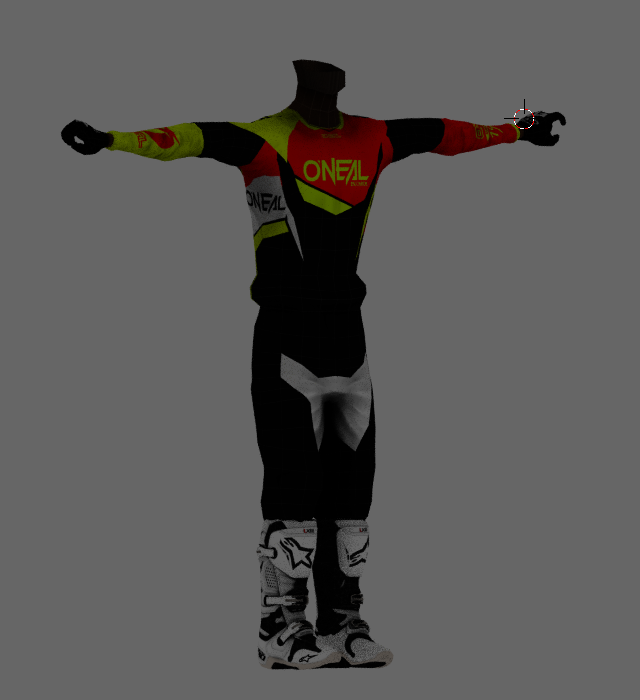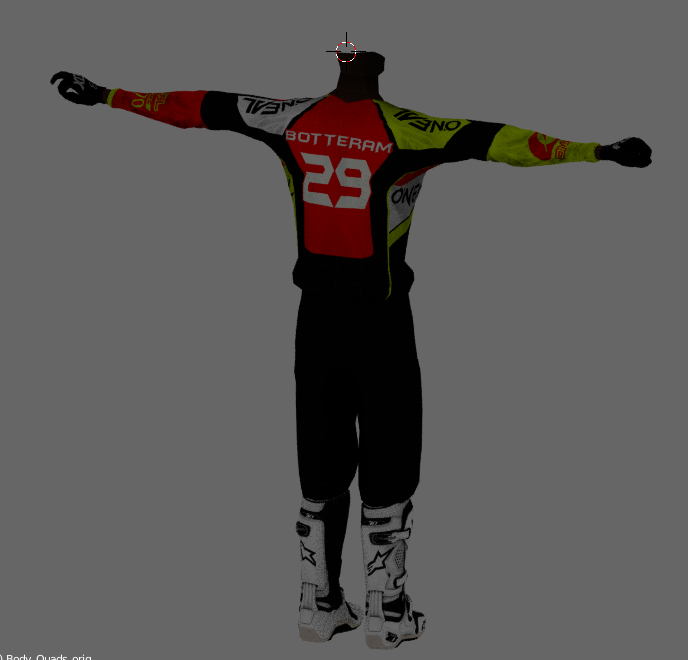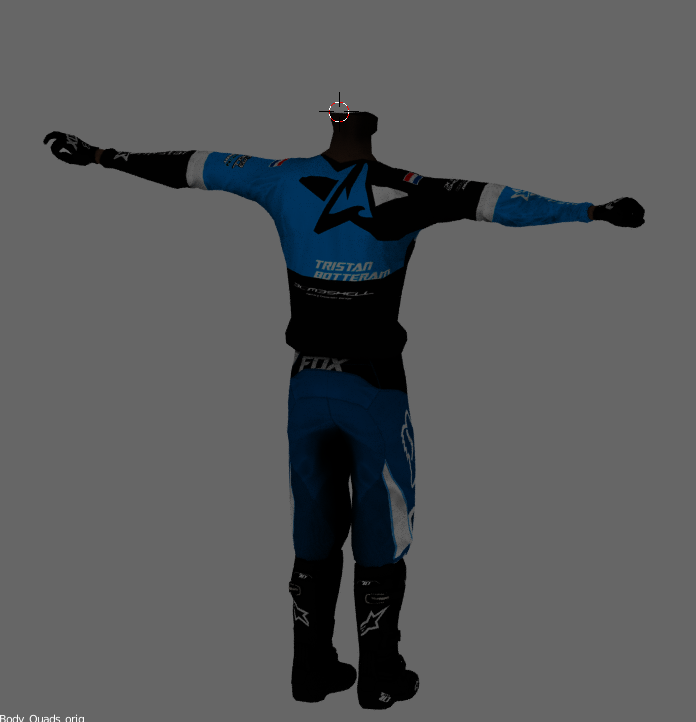 ---
---
Return to "Model and Skin Editing"
Who is online
Users browsing this forum: jarheadmx08 and 9 guests