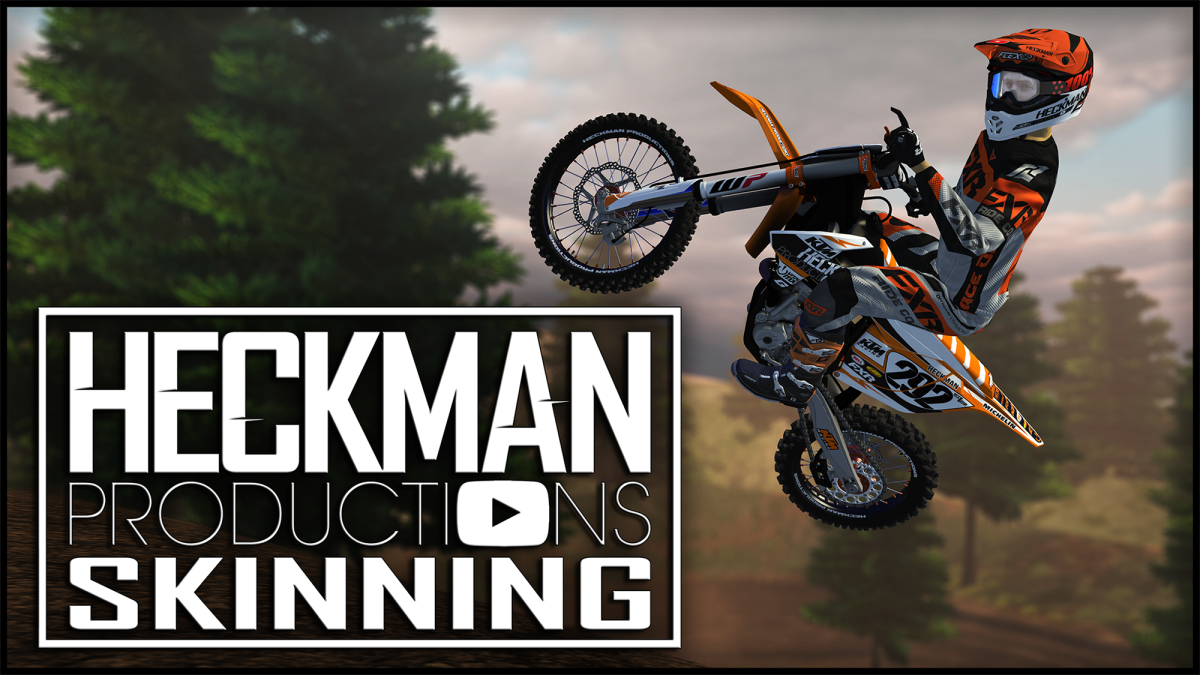 So I've decided to offer to make bike skins for people for those who want them. For a
full custom bike kit
, I charge
$25
(includes 450 and 250)
. I've also decided to make 6 of my designs that I have used at one point or another available as well, I only charge
$10
(includes 450 and 250)
if you'd like your name and number and choice of logos on any of the
designs below
. If you want a full team setup, PM me so we can negotiate based on team size. I'm not doing any gear or helmet skins for anyone right now, sorry. If you have any questions or concerns, please PM me.
Here Are My 6 Designs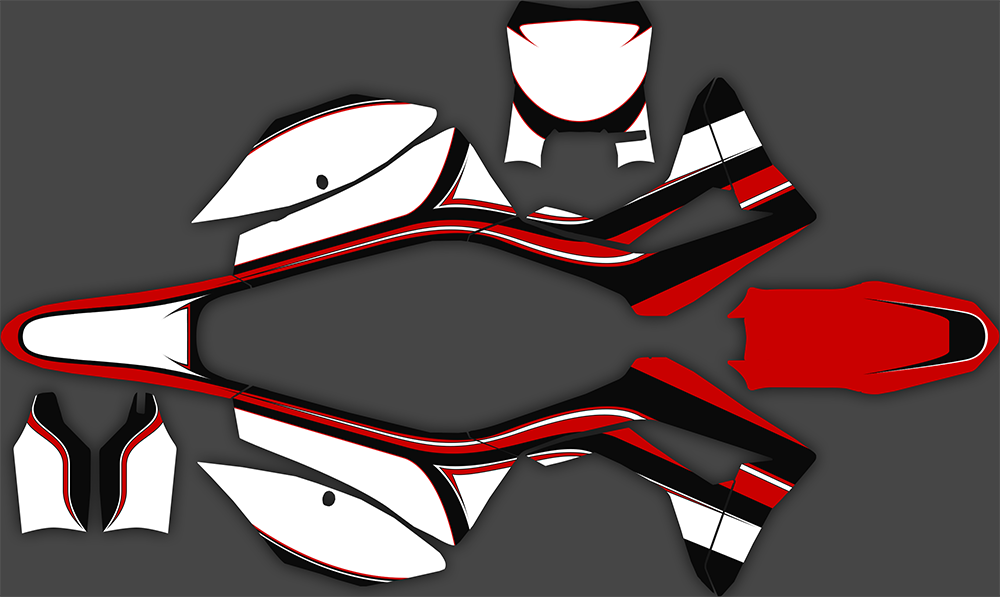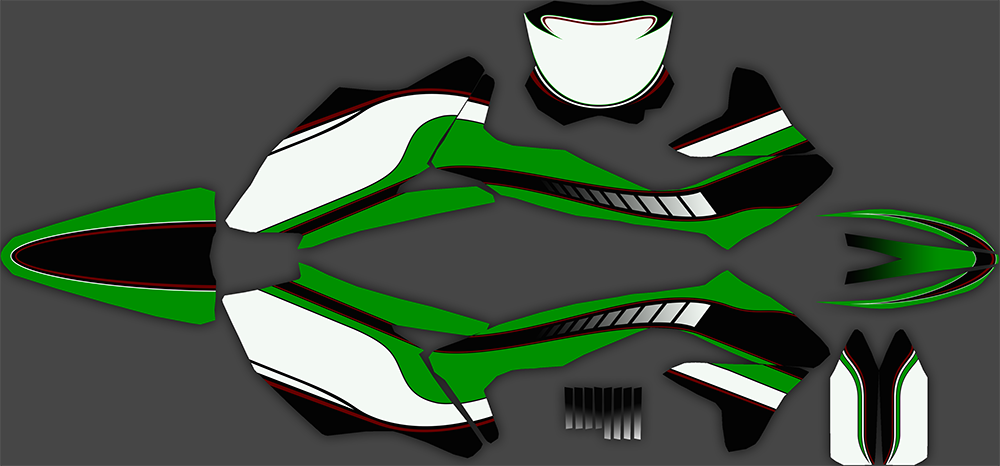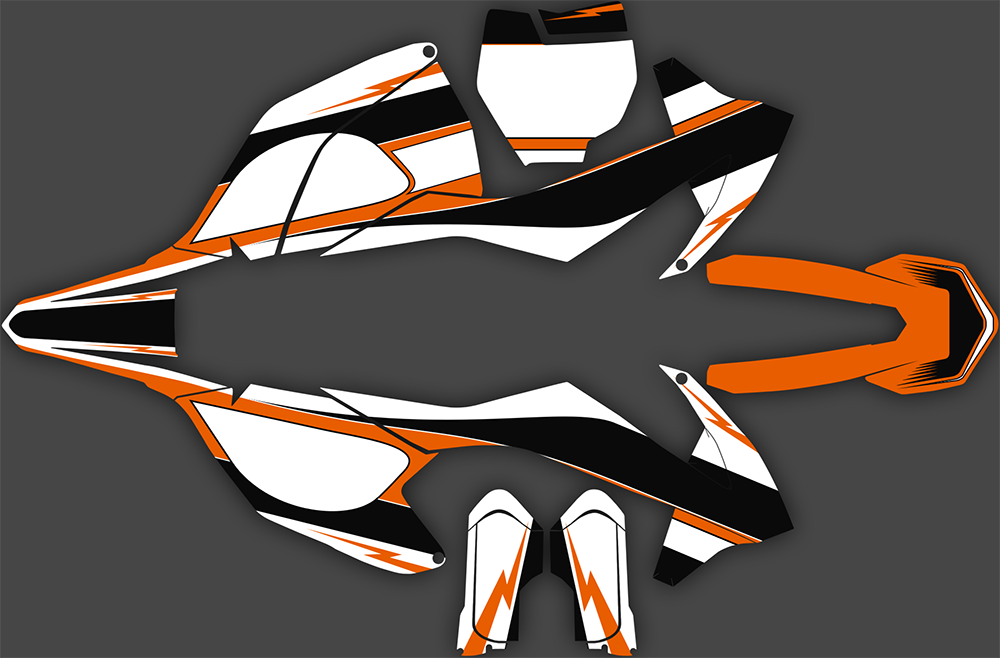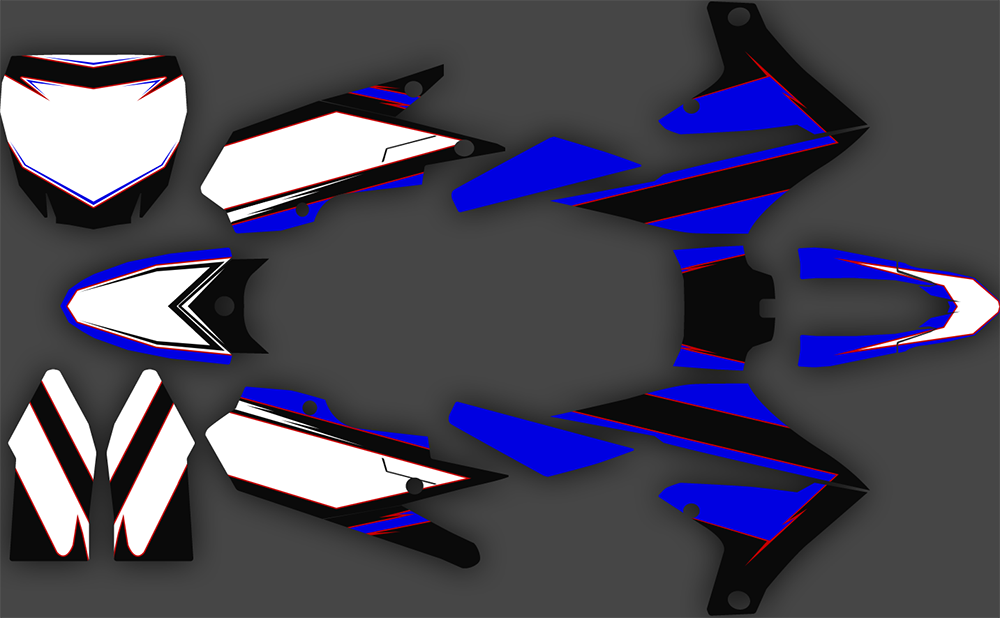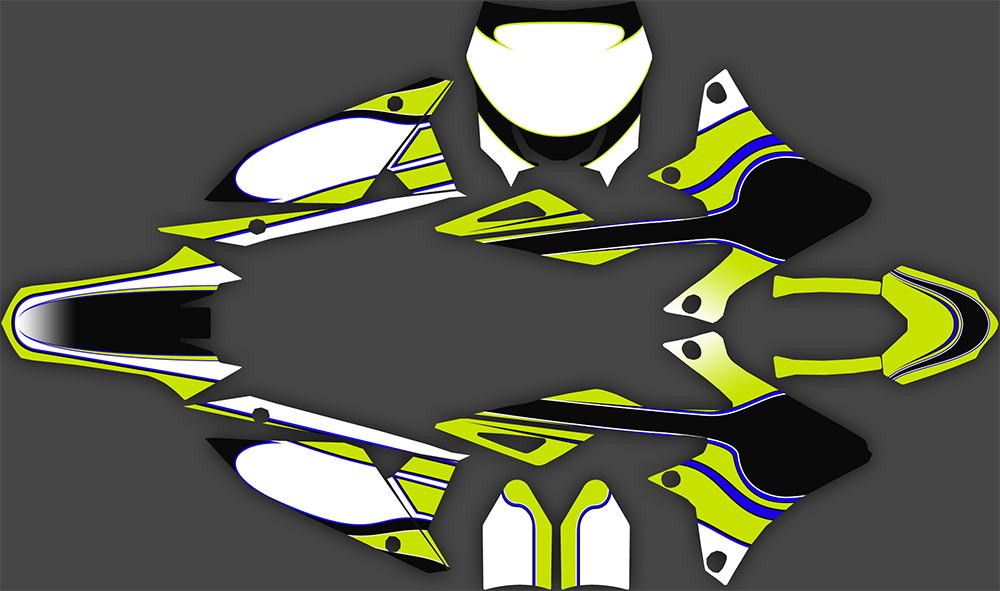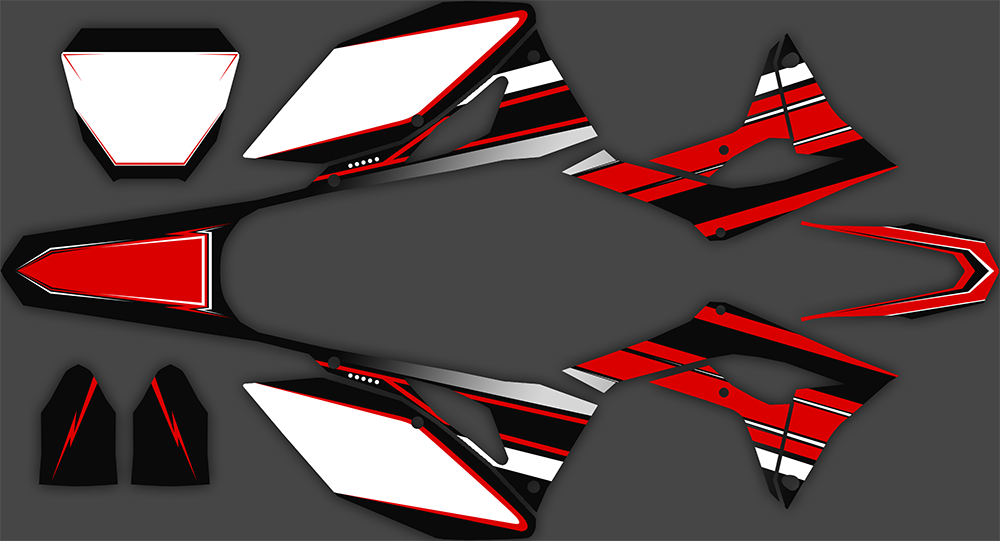 NOTE: All payments sent via Paypal and

before

I make the skin.