Posts: 50
Joined: Wed Feb 03, 2016 10:27 pm
Team: Horny Twisters
Location: California
Contact:
i have no idea whats wrong with these but they're being wack, please help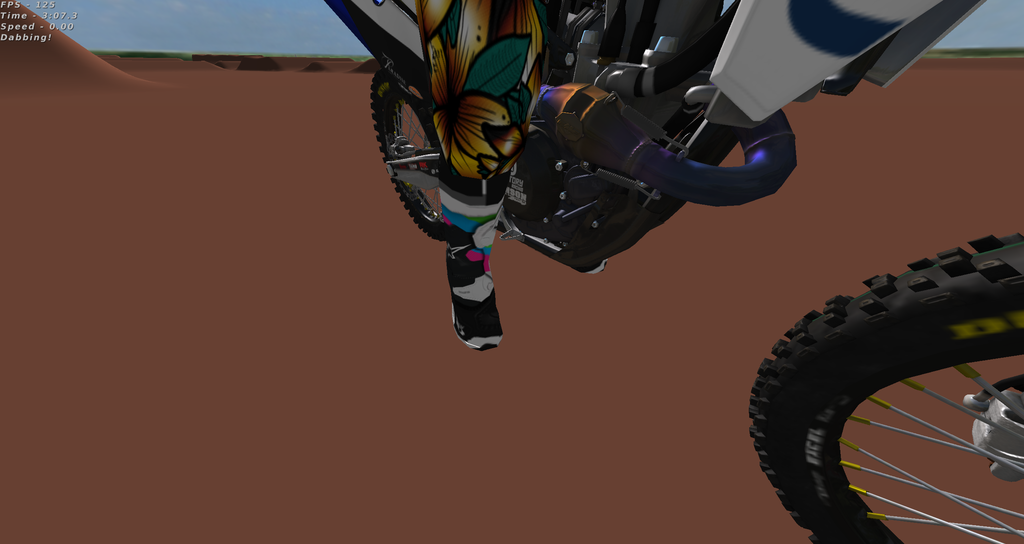 jlv wrote:

jlv wrote:I've banned UID 1 for one day. Next time will be a week.

WTF!!!! I barely touched him!!!
---
Incorrect JM, or naming issue. Make sure to have the right jm on the rider model for the correct boots you are trying to run.

---
jm is dodo
PM ME FOR CHEAP SKINS
MESS WITH THE COLT YOU GET THE HANS
---
---
Return to "Model and Skin Editing"
Who is online
Users browsing this forum: No registered users and 5 guests