Hey guy, I'm here again releasing the PSD version for my Adidas Hoodies for, of course, who wants it. So, the pack includes the PSD, PNG's, JM's, and Instructions on how to name it. So don't ask in the reply box below. Please don't... Anyways, not a big speech but here it is.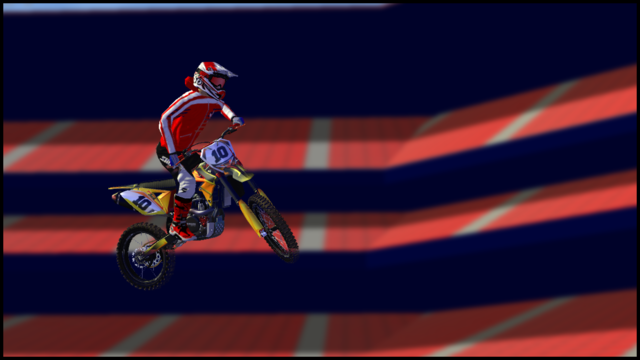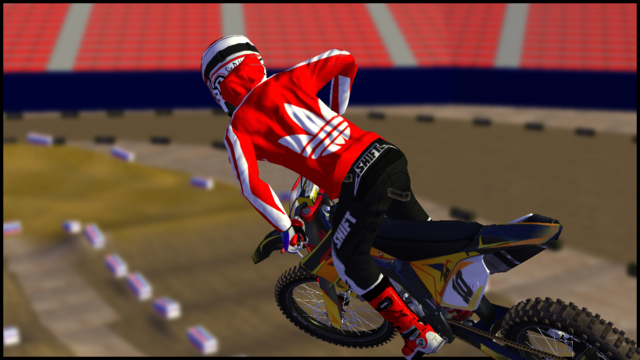 Click to download the Adidas Hoodies PSD Release
Credits
Thanks - meckazz for the template and everyone he thanked
Thanks - Thom349 for the Shift Assault and the Alpinestar Tech 10 colourways
Thanks - Zack Richey for testing and giving advice
Thanks - You, for commenting and downloading.
I'm sorry if I forgot anyone, just tell me.