Hey Guys,
Here I have the 2015 Shift Assault gear, which I've been working on. (THIS IS THE PSD ONLY)
This is MY FIRST set of gear ever made so yeah its not peeeerrfect but ye.
so if anyone wants to edit or watever go ahead, also theres all colourways from Yellow, Blue, Green, Red & Black/Red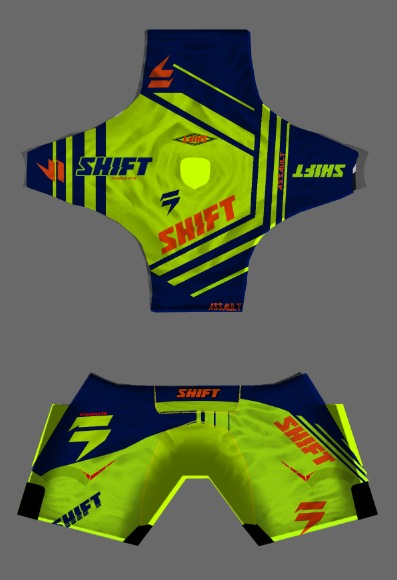 http://www.mediafire.com/download/djmqm ... SSAULT.rar
Thanks to P2sta for the rider model.
Thanks guys,