Hello everyone!
I'm here to relase my first track. It's called Dark MX Track (
Dark_MX_track in game
), and no, the textures are not dark! As I said this is my first track, but i think it's not too bad!
It's a funny track, for 125s, 250s, 450s. It's really funny for some tricks like backflips or so on the finish line jump. I hope you'll like this. Here the photos: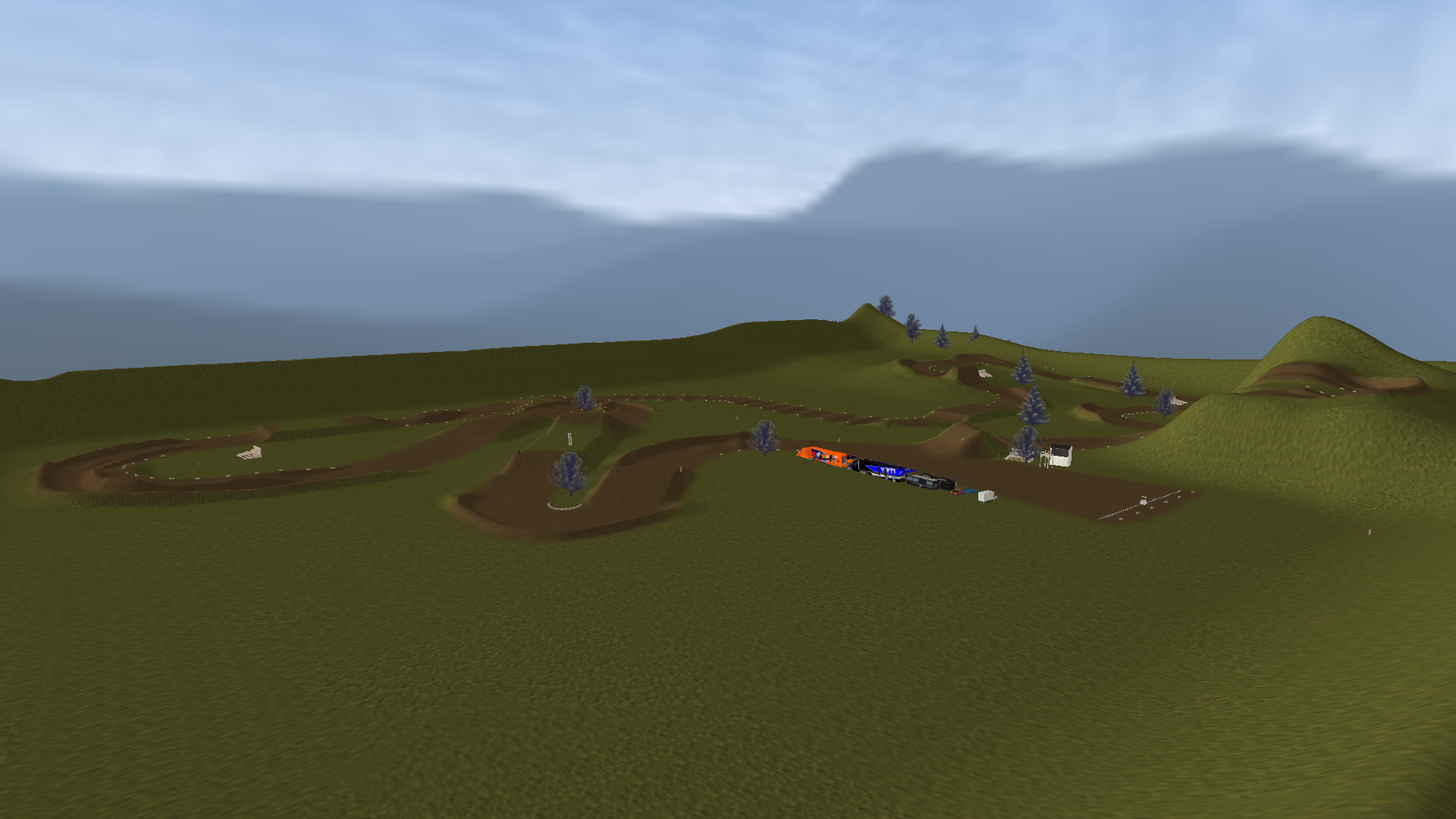 Link:
http://www.mediafire.com/download/h4520 ... _Track.rar
Credits
JLV, game

Gusma994, for help me with statues

And, everyone who relased something for Track Editing
GIVE ME FEEDBACK AND TIPS!
Tommy Chraig #35