Forum rules
If your topic doesn't contain a model/skin link, this is the wrong place to post it.
Posts: 1932
Joined: Wed Jan 04, 2012 11:59 pm
Team: 2 good 4 a team
Contact:
http://www.mediafire.com/download/9udfd ... ublic..psd
Do whatever you want with it.
Credits:
p2sta and naupoiss for the model/template
myself
tagger designs
jlv wrote:

Rush wrote:Why was UID 12235 not banned as well? he was doing the same thing.

Because he didn't come in here and confess like an idiot.
---
Posts: 4599
Joined: Fri Mar 30, 2012 4:05 am
Team: Who Knows...
Location: Test Tracks and In N Out
Real life reference if anyones looking to finish.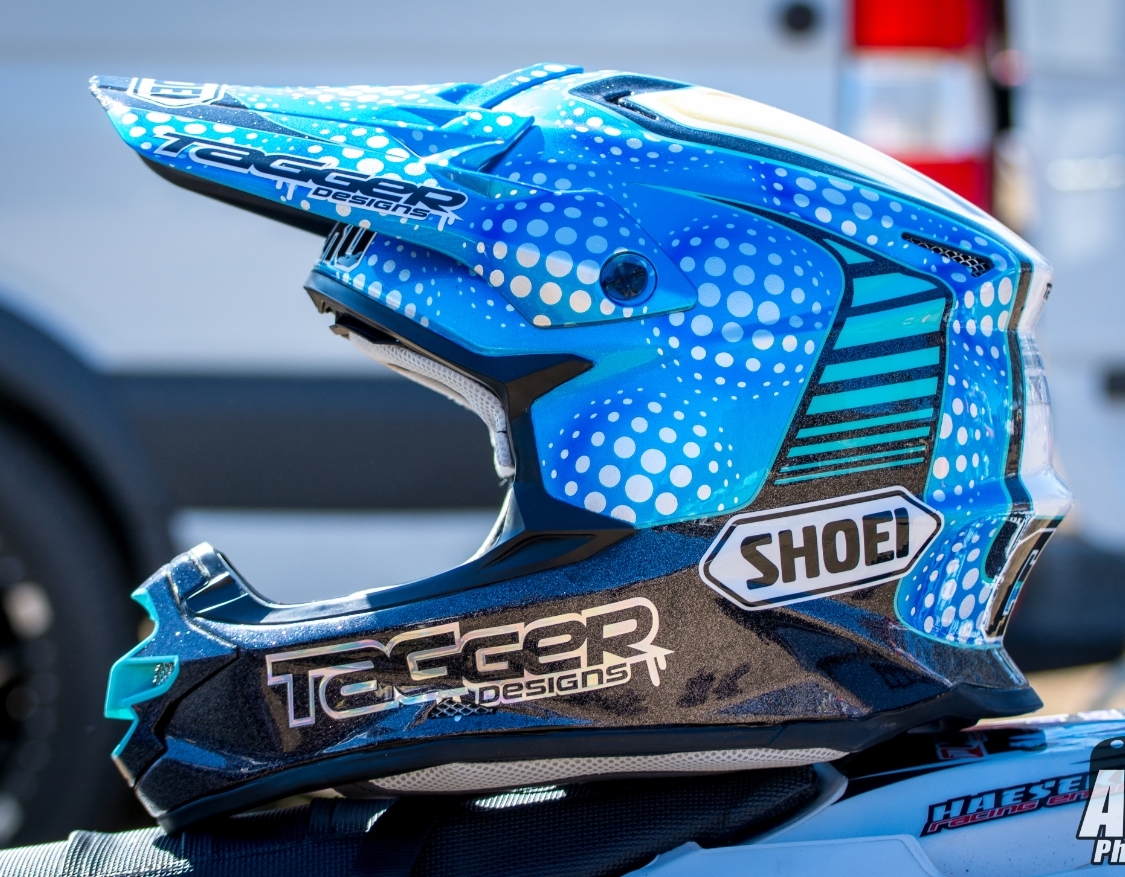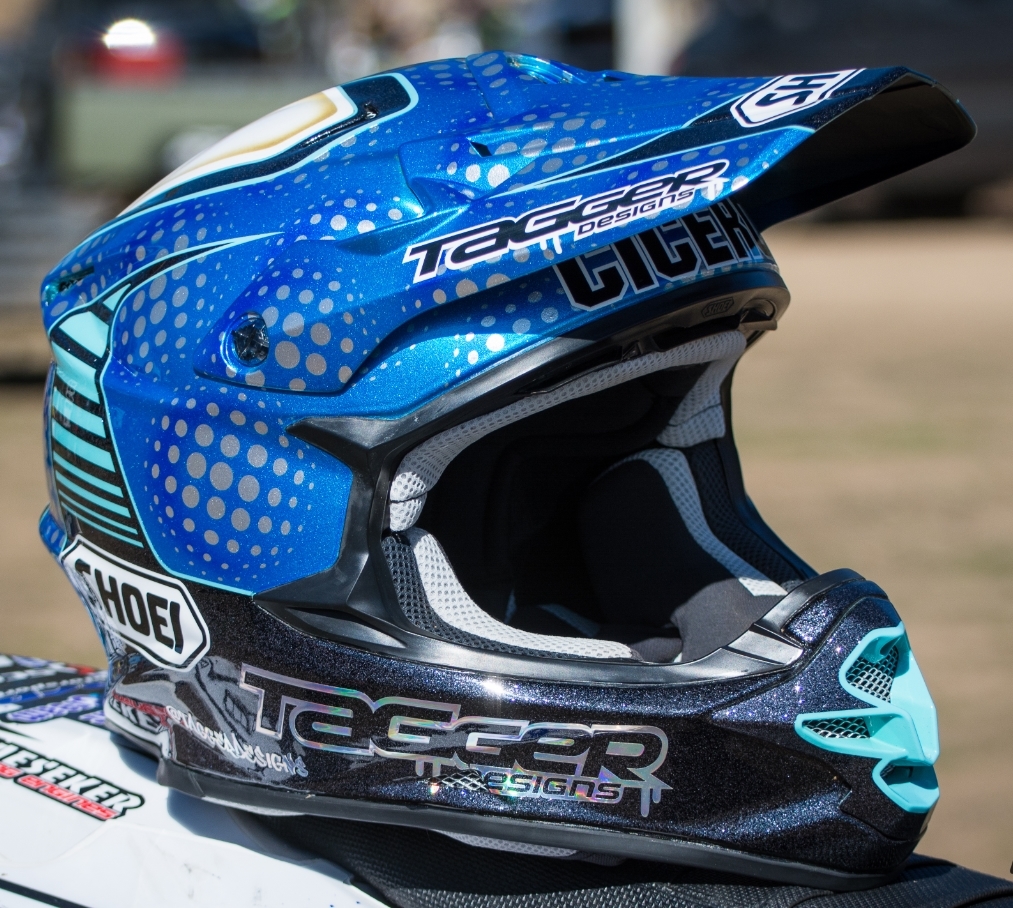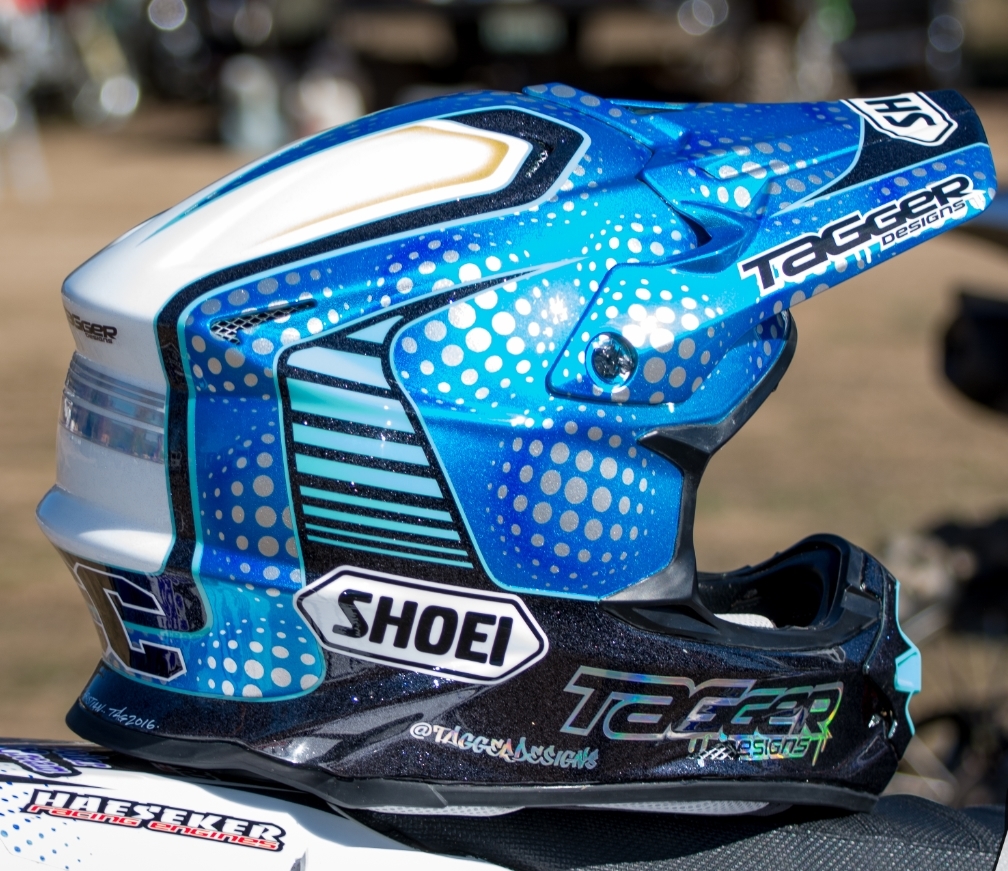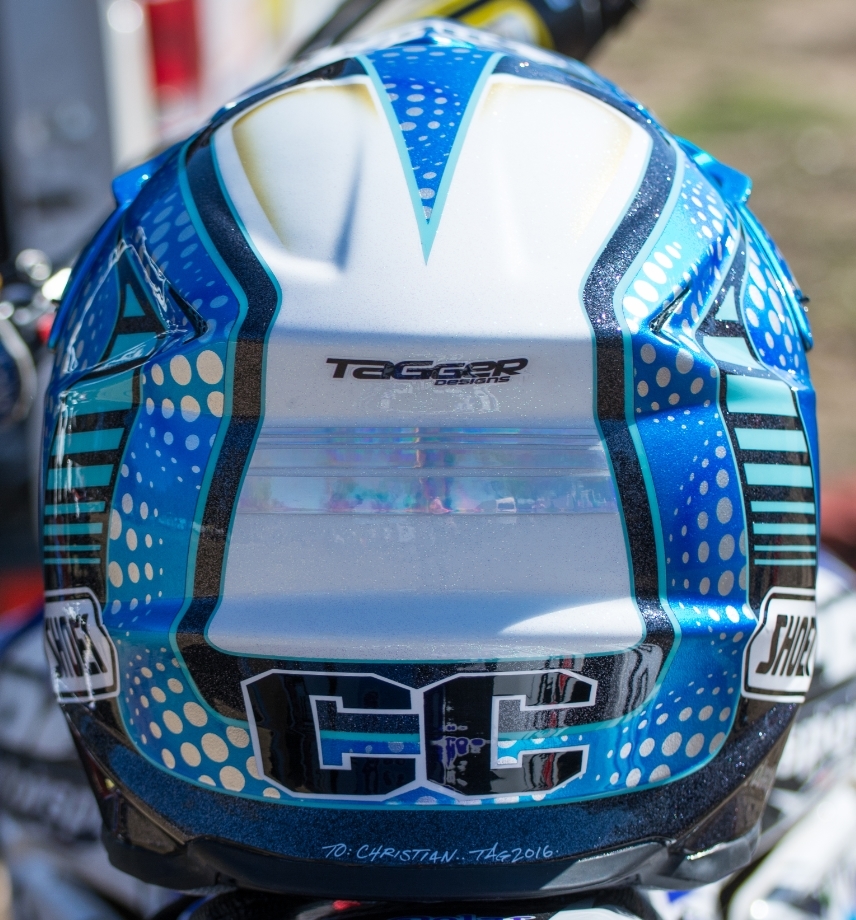 barrington314 wrote:awood is right
Leclair wrote:My name is barking
Leclair wrote:i fuck you
2014 rF GNC 22nd Overall - 2014 rF 450 SX 12th - 2014 rF 450 MX 11th Overall
2013 rF GNC 17th Overall - 2013 rF 450 SX 17th - 2013 rF 450 MX 8th - 2013 EMF French Cup Open World 6th

---
Crushed Dissenter
Posts: 525
Joined: Sat Mar 07, 2015 6:41 pm
Team: Quality designs
Location: ohio
Contact:
where do you get the jms for this helmet
---
Posts: 252
Joined: Fri Nov 21, 2014 7:22 pm
Team: Whipstyle
Location: Dallas, TX
Contact:
That is a badass Helmet is someone can make that holy shit!!!
---
jlv wrote:

jlv wrote:I've banned UID 1 for one day. Next time will be a week.

WTF!!!! I barely touched him!!!
---
---
Who is online
Users browsing this forum: No registered users and 4 guests