Vesper Yamaha Team is recruiting!!
Yes that's right we are recruiting any riders (amateurs etc)
these are the bikes we have
William Ranck #15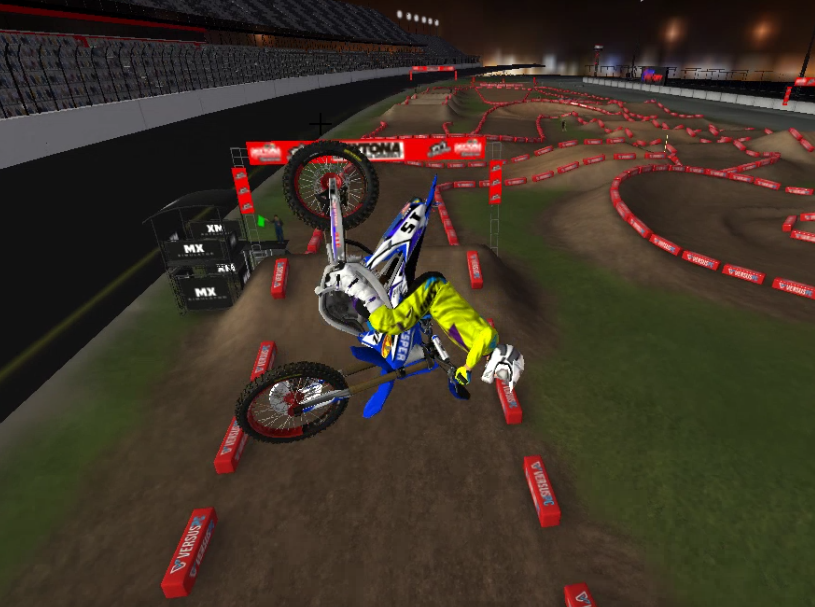 Jake Barrett/Thomas #181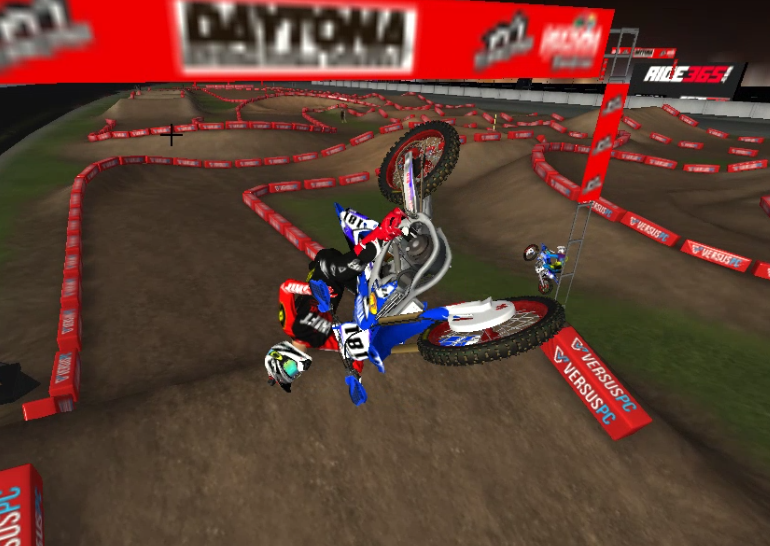 we also have 1 more rider and another joining shortly!
so far we have 3(4) and the max we would like is 6 or 7!!
if you are interested pm me!!