SiDi Crossfire 3 SRS update by TMFR for Jre.v2 rider model.


It's been a while. Early 2021 the plan was to release this update on Coco's old SiDi's model before the end of the
year for a little more choice and for those inclined, so after a number of hours tinkering & burnout here they are.

INCLUDES:
- SiDi template with 36 replica & custom colourways & .jms to use with your own custom gear.
- A test saf with black colourway on Luciddesign's public JUST1 gear. (rider_body-SiDi 3 SRS-TEST.saf)
- Optional MUD effect (bcoz some of y'all just look too clean & green

)
- The rider has been eating well.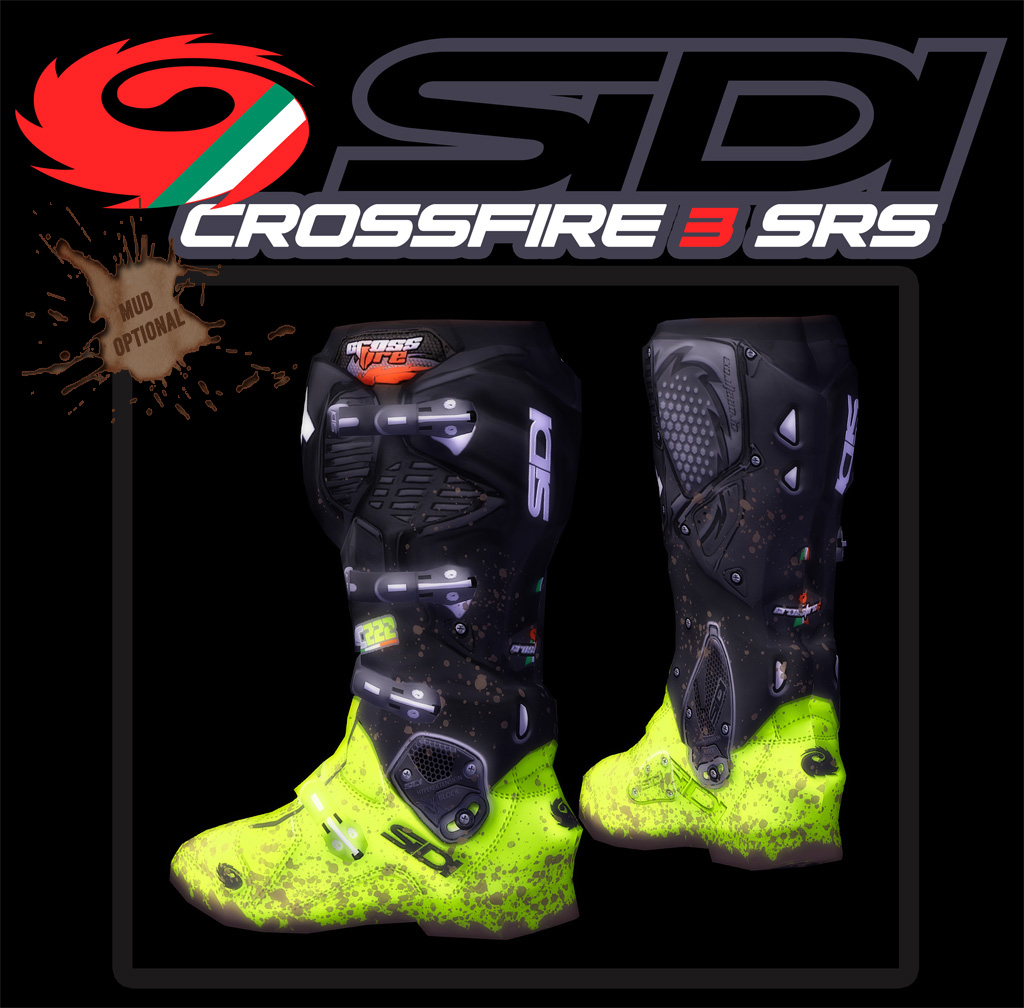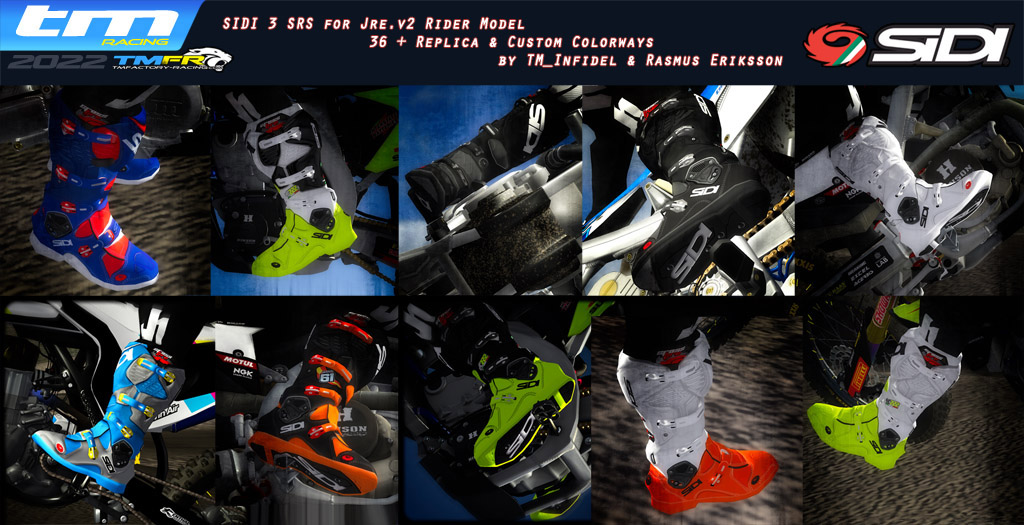 CREDITS:
Coco for the original model & Rasmus Eriksson for some magic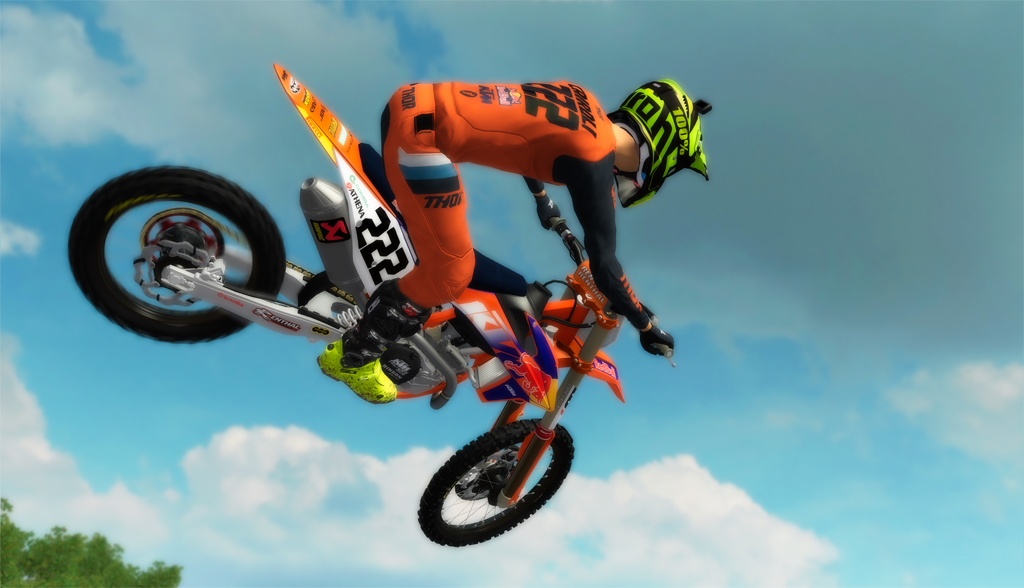 TC222 approved
DOWNLOAD
https://www.mediafire.com/file/17oc5d8q ... R.rar/file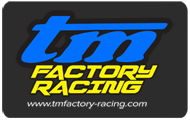 TMFR
WEAPON OF CHOICE
www.tmfactory-racing.com