So I updated the track! The decals are the same and the environment is somewhat the same (moved some statues around). what I did to the track is update corners, Jumps, and etc. I re-made all the jumps that are the same in the previous layout, and ruts and some berms. Its not as rough as the previous version, it is smoother and not as bumpy causing you to get a head ache. I chose a new traction instead of the old one because the old one was not accurate to what the real track is, the old one had too much traction causing you to loop out at start and exiting corners, the new traction is more of a sand feel, like the real track. Enjoy!
You might want to zoom out a little in the browser XD.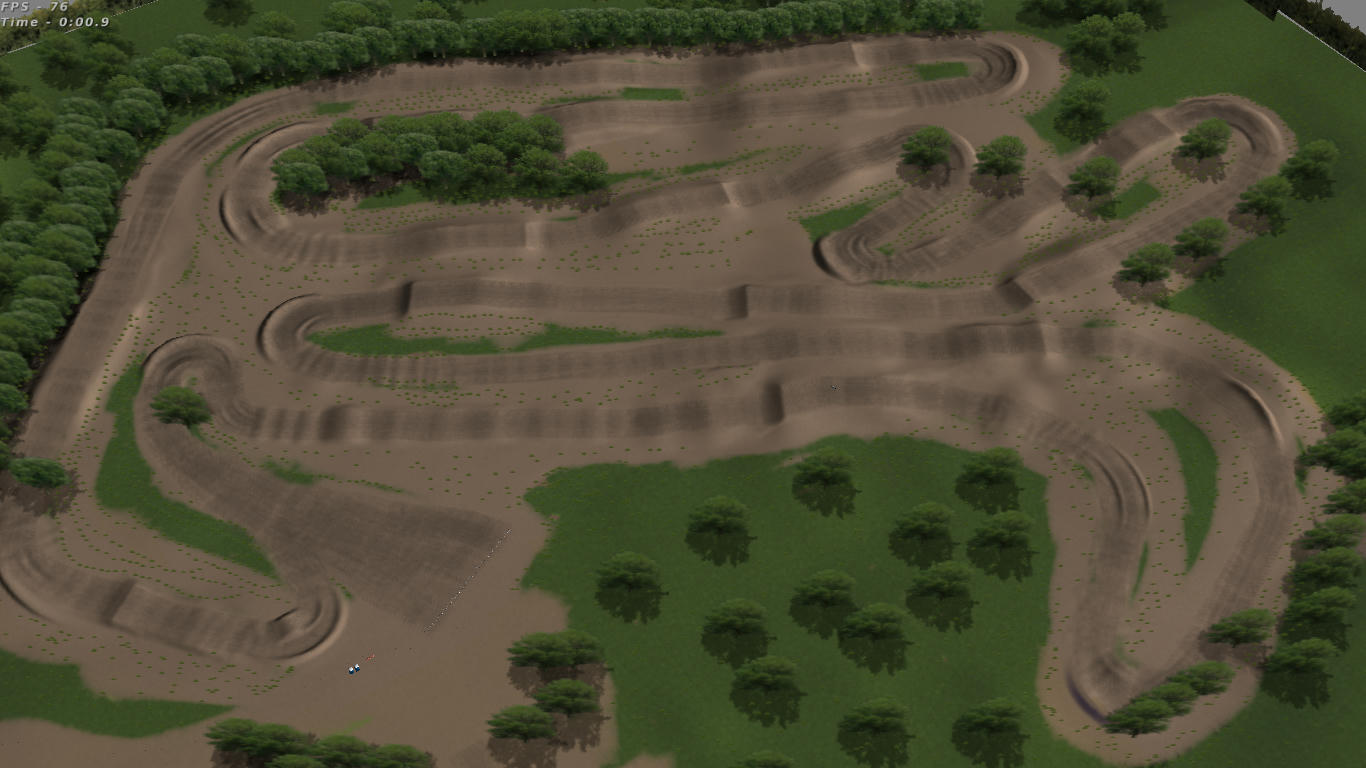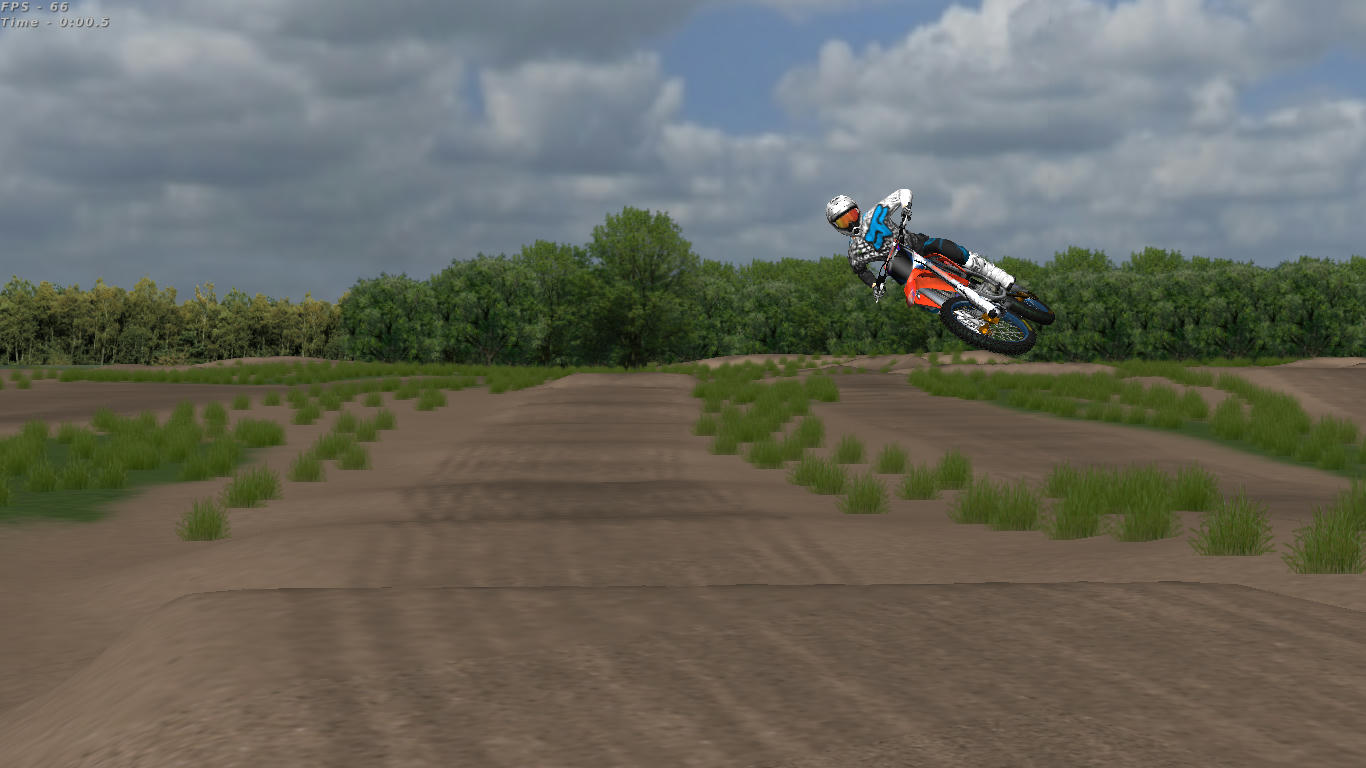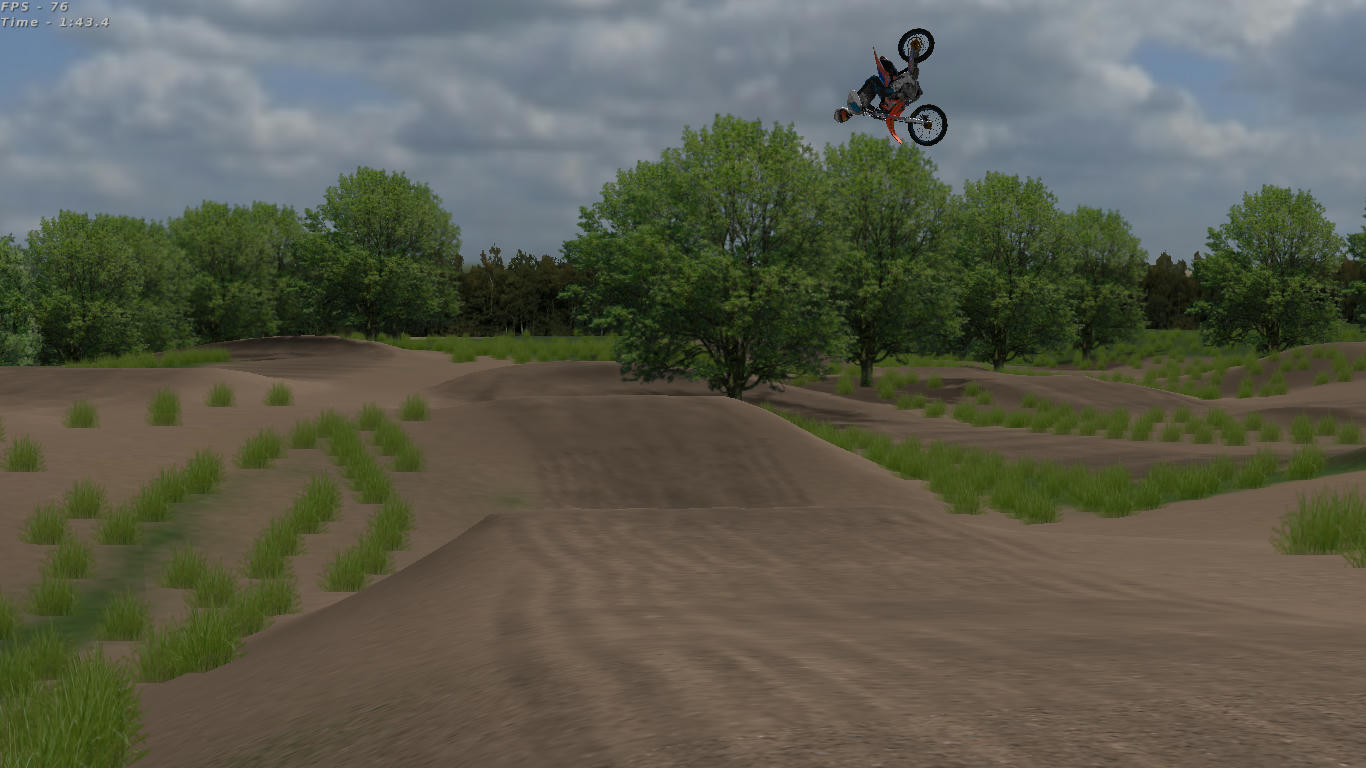 Credits:
Same as my previous Three Palms (Decals, statues, billboards have not changed.) I think the statues are from JS7 compound, correct me if I am wrong.
ezra73mx- Got traction from HLTN Compound
JLV- Made this track possible!
Creator of this video for having a recent video on the track layout-
https://www.youtube.com/watch?v=5DBhd6T ... L&index=54
2015 Three Palms GP:
http://www.mediafire.com/download/oeyom ... sGpFFR.zip
2014 Three Palms Gp: (You DON'T need it, I put it here just in case if you want to try the old one if you have not yet.)
http://www.mediafire.com/download/57rty ... msDone.rar