Niklas Sandbox Supercross - Round 4 of the 3d scanned tracks
Welcome back to the next episode of Niklas Sandbox: For the first time you can fight on a 3d scanned track inside a humongous stadium.
A big thanks to everybody who bought our last track. We're releasing Niklas Sandbox Supercross for free so that everybody has the opportunity to test it. However, if you like the track feel free to donate to this paypal account:
donate via paypal
Official Trailer with some behind the scenes:
Screenshots: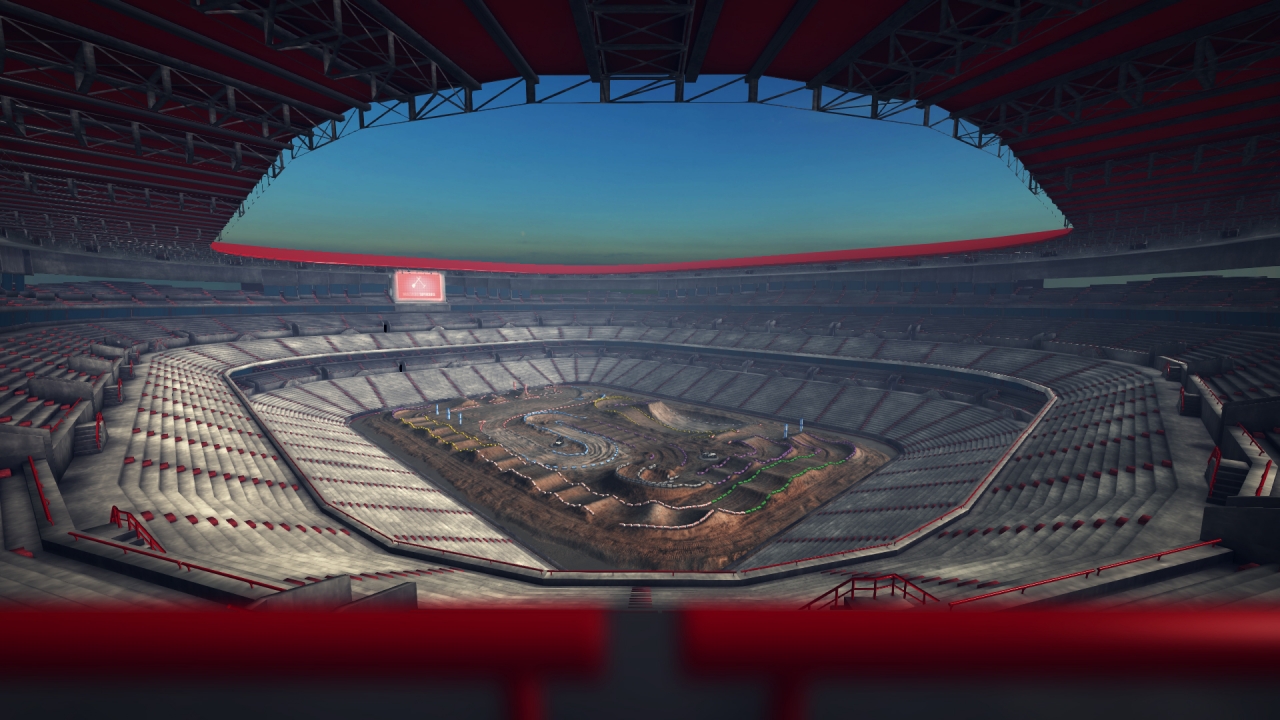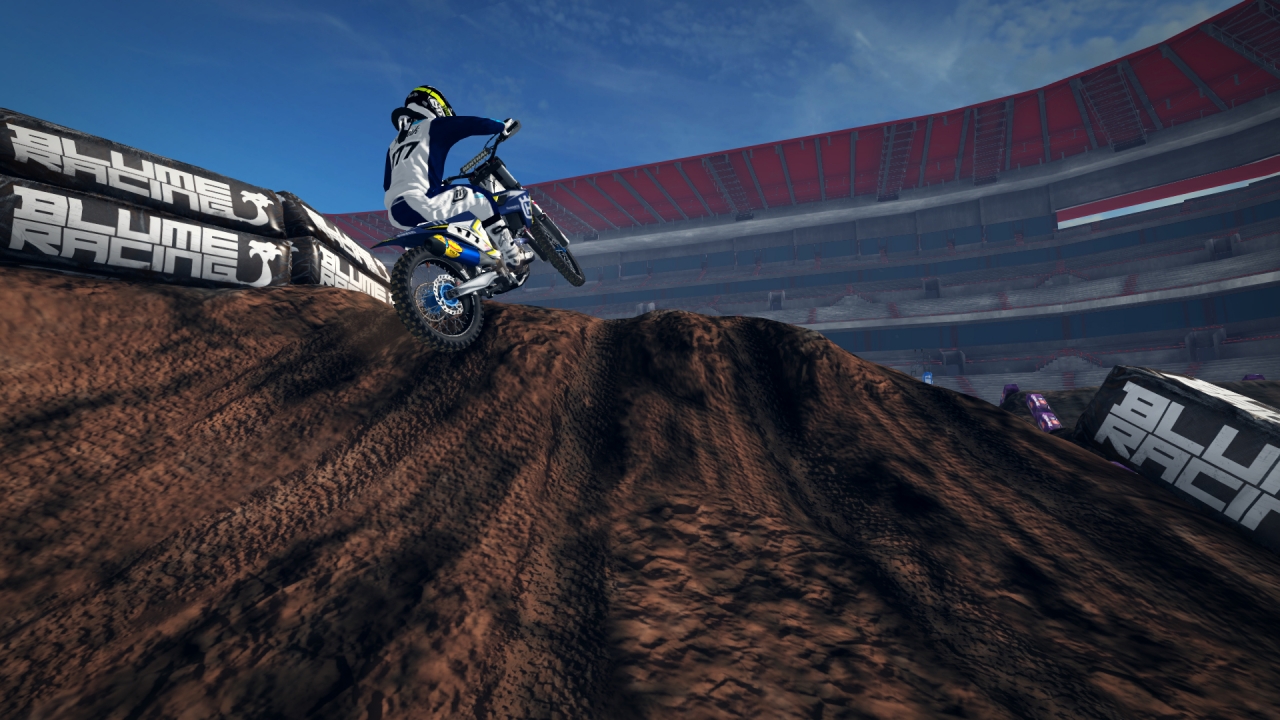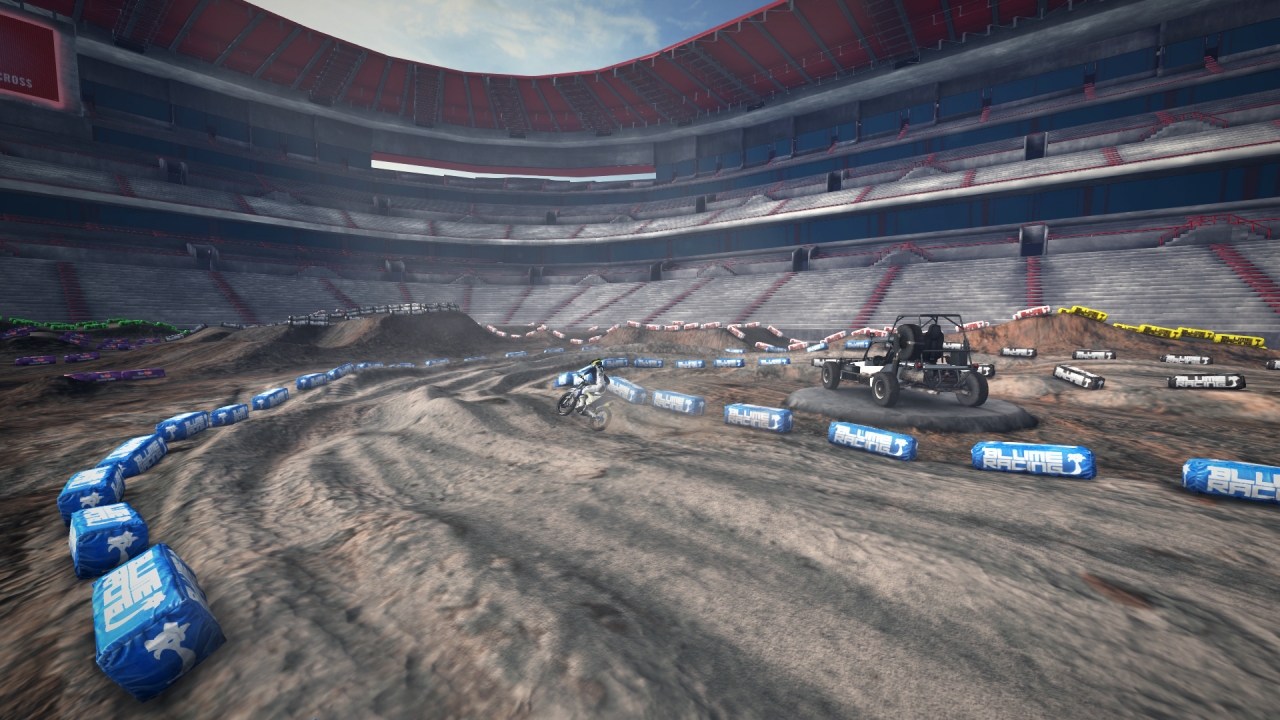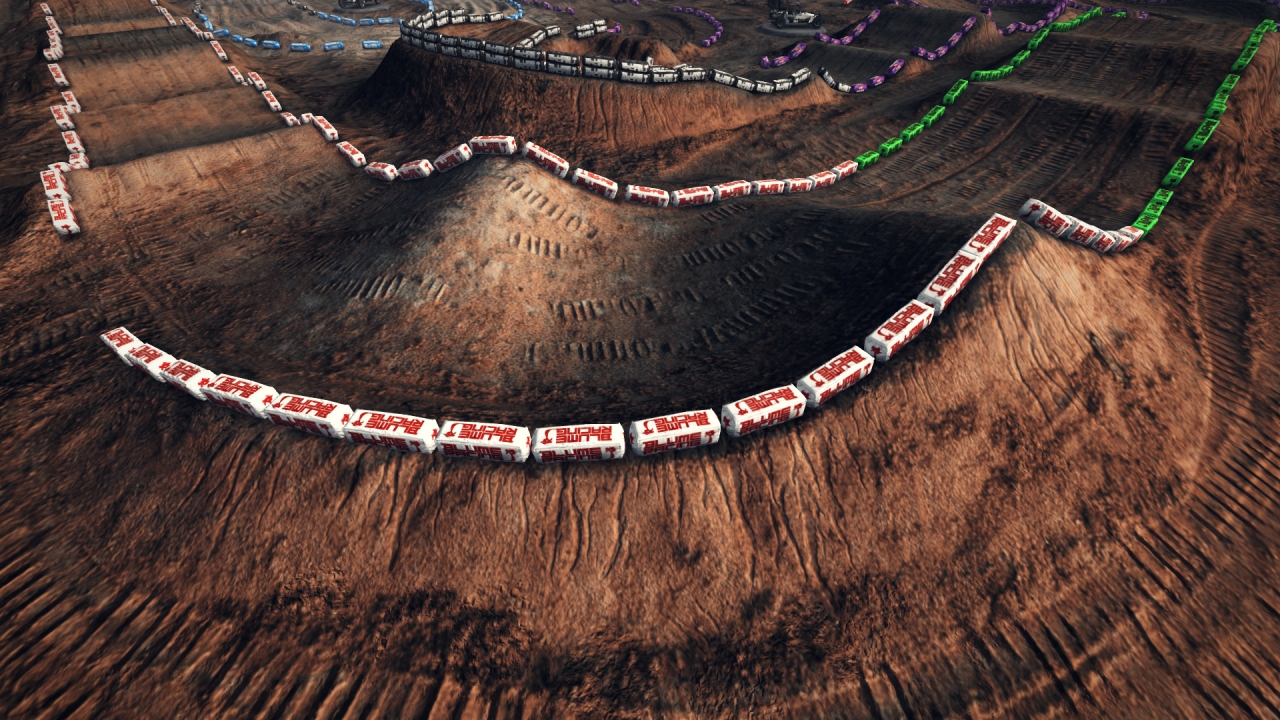 With Niklas Sandbox Supercross we focused on building a custom supercross track which feels realistic. On the one hand ruts, bumps and textures are scanned from a sandbox, providing a challenge for everybody who is used to the rf replica tracks. On the other hand we tried to make the track as flowing as possibly for racing. Let's rip that track!
Download:
high-res:
2048px textures, 8k scanned ground decals:
download
(289MB)
medium-res:
1024px textures, 8k scanned ground decals:
download
(166MB)
medium2-res:
512px textures, 8k scanned ground decals:
download
(109MB)
low-res:
256px textures, 4k scanned ground decals:
download
(36MB)
Credits:
Buggy 3d model:
shalon melon
Stadium base model:
MrShimp2312
sponsoring:
Team Blume Racing, Spencer Turley YouTube
Troubleshooting:
Out of virtual memory error:
If this error pops up you might want to lower your graphic settings. Due to the big 3d scanned ground decals (4x8k textures) computers with less graphic RAM can run into this problem.
Washed out textures:
4x8k ground textures are looking great, however they don't provide enough information for a whole track. In order to enhance the detail we put smaller decals with normal maps all over the track. Turn on shaders in your graphic settings to get realistic results.
Server error: Modified track or missing shape file sx2016:
You have to download 2016 AMA supercross rd 1 - Anaheim
download