Hi, I have a problem with my statues.
What can I do to to get them right?
What is causing the problem?
The bales are the same, I even copied the line in the statue file and changed the folder and track name.
I got the bales from the track in picture number 2!!!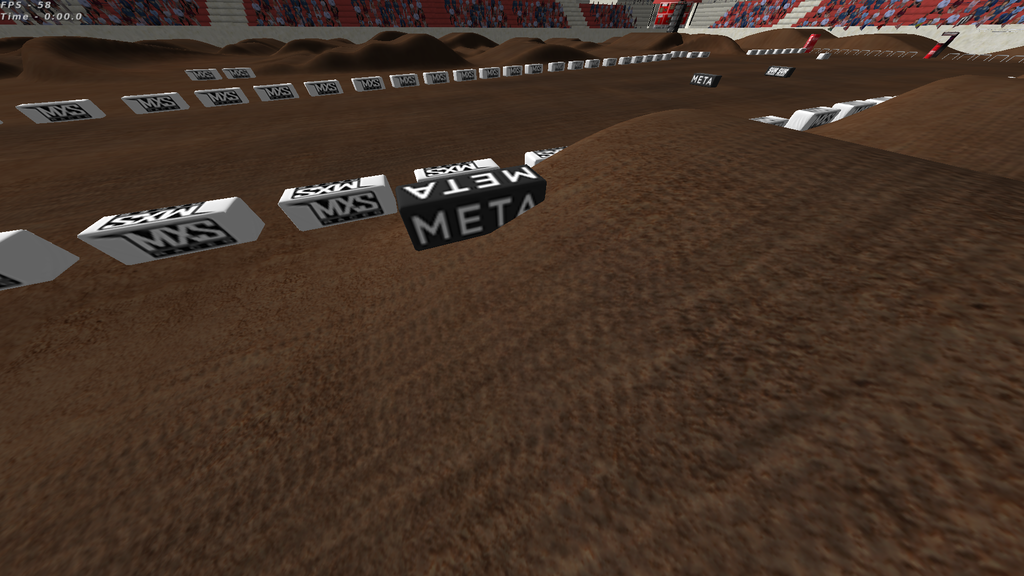 This is what it looks like
and this is how ist should look like: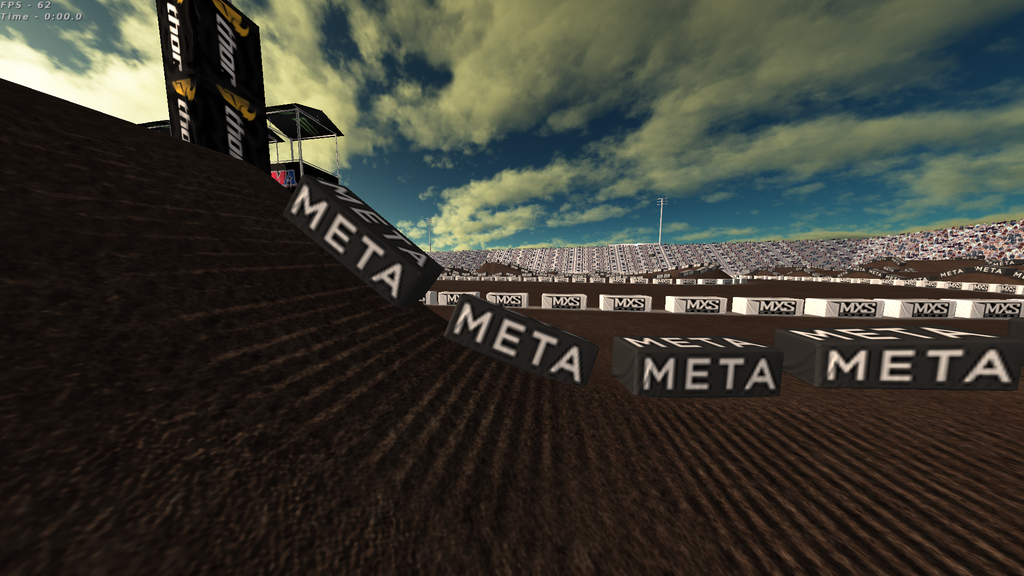 It would be super kind of you if you could help me