Forum rules
If your topic doesn't contain a model/skin link, this is the wrong place to post it.
Posts: 301
Joined: Thu Jul 11, 2019 10:20 pm
Team: JL Designs
heres another v3 for ya'll

, theres a few mistakes but its pretty spot on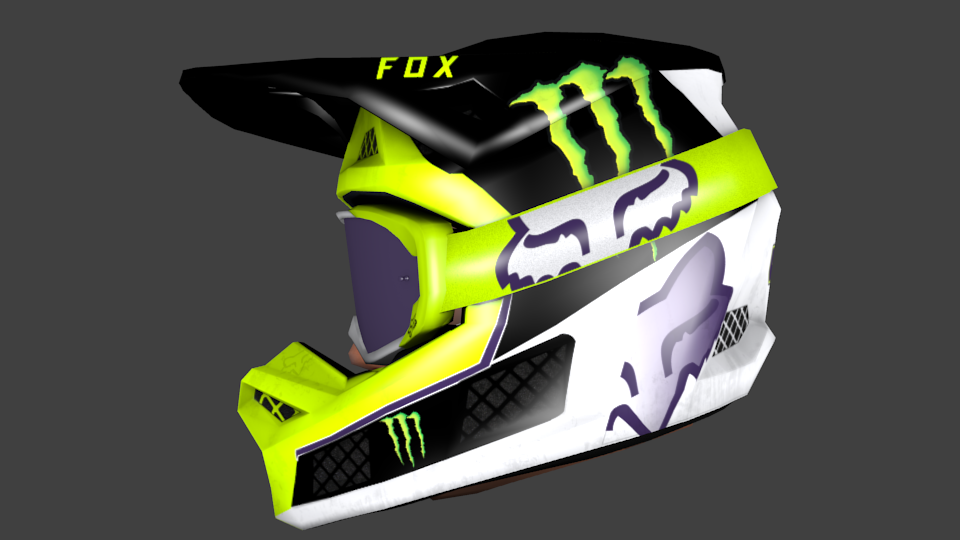 LINK: https://www.mediafire.com/file/zwb4xrr0hka7w12/2020_Anahiem_1_AC_V3.saf/file
---
sick dude!
"If the women don't find you handsome, they should at least find you handy."
---
Posts: 301
Joined: Thu Jul 11, 2019 10:20 pm
Team: JL Designs
---
Posts: 101
Joined: Tue Oct 29, 2019 12:44 am
Team: L&R Racing
JamesLayle721 wrote:heres another v3 for ya'll

, theres a few mistakes but its pretty spot on

LINK: https://www.mediafire.com/file/zwb4xrr0hka7w12/2020_Anahiem_1_AC_V3.saf/file
fire
---
---