---
Matias43_ wrote:Datttt stanky legg ooooooo lawd
lmao

Ddavis wrote:Looks sick Atom
Thanks, "Not Atom".

Bower946 wrote:Sorry Atom, I tried
I dig the 2nd shot homie!
---
---
Posts: 957
Joined: Sat Sep 06, 2014 6:42 pm
i'm back bois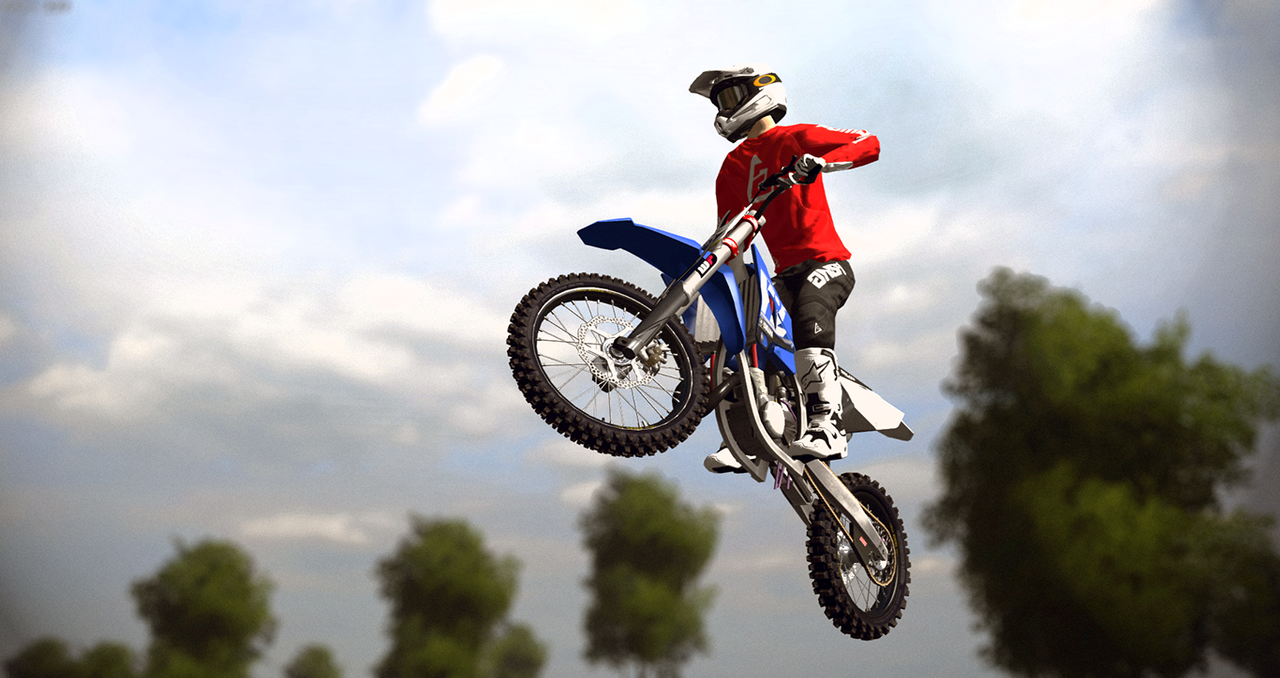 ---
Motolife_99 wrote:i'm back bois
Yoooo I honestly lowkey missed ur ass
Pm me for screenshots
James_122 wrote:

TeamHavocRacing wrote:What does Vanderlee say aboot all this?

Nothing any of us could understand. He just makes weird grunts/moans and points at his crotch.
---
Posts: 957
Joined: Sat Sep 06, 2014 6:42 pm
i can't believe it's been over 2 years since i've really played the game

---
---
Posts: 83
Joined: Sun Jan 21, 2018 10:48 pm
Team: F84 Designs
Location: Gilbert, AZ

27th-2018 MXSEMF Race Tech AMAT Nationals
after 4 races
1 Pro Win (MXSLobby)
3 Pro podiums (MXSLobby)
---
Posts: 83
Joined: Sun Jan 21, 2018 10:48 pm
Team: F84 Designs
Location: Gilbert, AZ
Butterball Productions Rockstar Energy Husqvarna

27th-2018 MXSEMF Race Tech AMAT Nationals
after 4 races
1 Pro Win (MXSLobby)
3 Pro podiums (MXSLobby)
---
---
Who is online
Users browsing this forum: podium1 and 12 guests